It's tough finding ways to relieve your stress as a student.
Unless you're a student, no one understands how stressful it is to be one.
Sure, you're not a working adult, but between keeping up with deadlines and even commuting to class, it's a lot.
Over the last three years of undergrad, I made sure I had one day off each semester.
Unfortunately, I'm paying the price now by having 6 courses and 5 days of classes a week.
Here are just a few of the things I have on my plate right now:
Working on my fourth year thesis practicum project
Managing homework, readings, and assignments between 6 different courses
Applying for my Master's program
Looking for my required internship for next semester
Trying to maintain my blog and Instagram content
Trying to find time to go to the gym
I pretty much spend all of my time right now either at school, in meetings, or working on practicum.
When I was younger, my mom always told me there wasn't enough time in the day to do what she had to do or wanted to do, and now I understand what she meant!
Here are some of my tips on how to relieve your stress as a student so you don't go bonkers.
---
How to relieve your stress as a student
---
1. Go to the gym
Between spending all my time at school or working on my blog or school assignments, it's difficult to find time to go to the gym.
I try to go to the gym at least once every two days.
No matter how stressed out I am, going to the gym helps reduce it and at the very least, keeps me healthy.
Working out helps to relieve any stress you have, and even if it sucks in the moment, always feels better afterwards.
If the gym isn't your thing, try a workout class or yoga!
If you just can't find the time to actually leave the house to workout, do a 15 or even 30 minute workout from YouTube at home.
---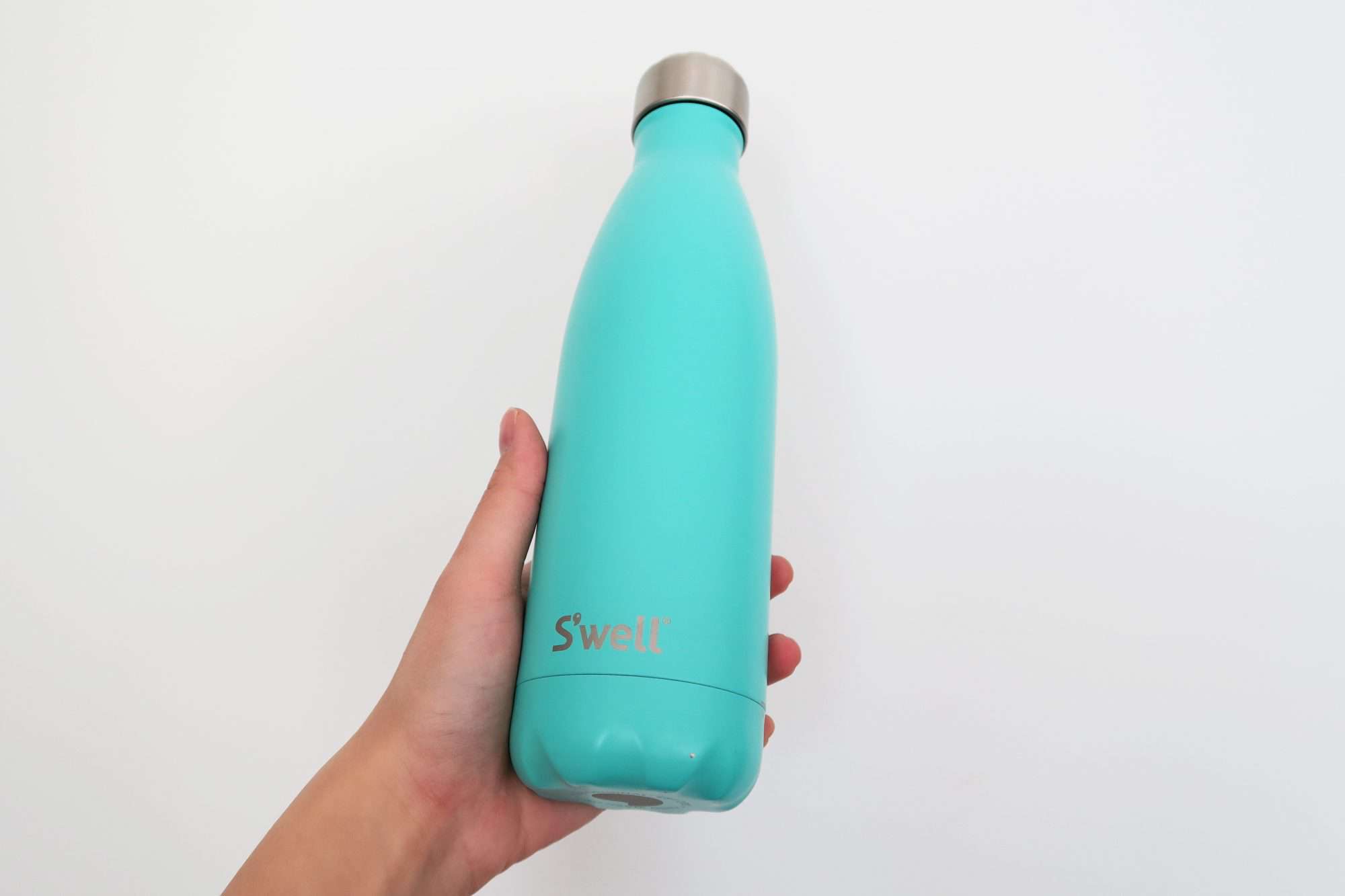 2. Drink more water
I used to drink lattes and/or smoothies every single day.
Not only was it making me gain more weight – I feel like it made me more lazy and less energized.
I recently purchased a S'Well bottle (I gave into the hype) and I've been drinking water consistently everyday.
My body feels so much cleaner and more energized, and because of that I feel like I can actually get things done.
A simple coffee every morning is fine, but sub out all the sugary drinks throughout the day with lots of water!
---
3. Spend time with your friends
Amidst all the insanity that is school, it's important to find time to spend with your friends and the people you care about.
Go out and do something fun!
Some examples: Adam made sure to do his homework ahead of time so we could pay a visit to Uniqlo, and I went to dim sum for lunch with Nick, Kevin, and Lia to catch up with them.
When you spend time with people you care about, it gives you something to look forward to.
---
4. Have your "me time"
Although I should have been working on assignments, I spent the other night catching up on the 50+ YouTube videos I had in my "Watch Later" playlist.
Like spending time with your friends, spending time with yourself gives you something to look forward to!
We all need to practice self-care and take care of ourselves.
---
5. Sleep better
I try to go to bed and wake up at the same times everyday.
I find that I don't fall asleep in class as often as I used to (lol), and I don't feel as tired throughout the day.
Throughout the summer when I wasn't getting very consistent sleep, I always felt exhausted and fatigued, and I really hated it.
It's not that difficult to become a morning person once you've gotten into the habit of it!
---
6. Listen to music
I only really listen to music when I'm commuting or studying, but even then I don't really listen to music.
Music makes you feel good, so find time to listen to it and relieve your stress!
Even if it's just for your commutes, listening to your fave songs will help to relieve your stress.
---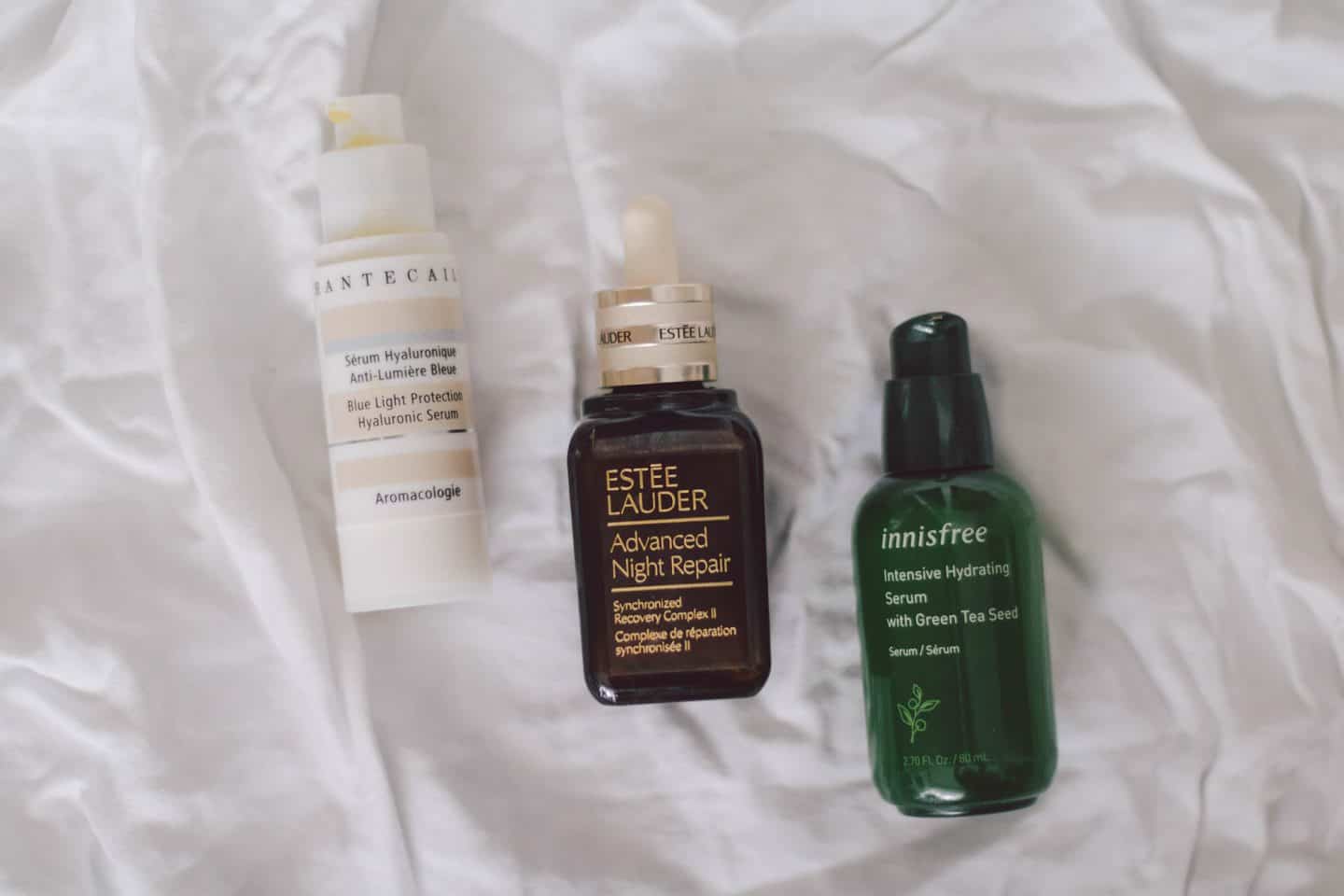 7. Take care of your skin
Stress brings out the worst in us, and by that I mean breakouts.
I generally don't breakout, and when I do, I get super stressed out about it.
Take care of your skin and use some face masks!
If you want to go all out, you can implement a relaxing Korean skincare routine into your life.
---
8. Dress for success
One of my high school teachers told us there was a study that showed that students who dressed well for tests tended to do better.
I don't know how accurate that is, but I feel much better about myself when I'm dressed well, and that definitely reduces how stressed I feel.
This is why you'll never catch me in sweatpants at school.
When you look good, you feel good!
---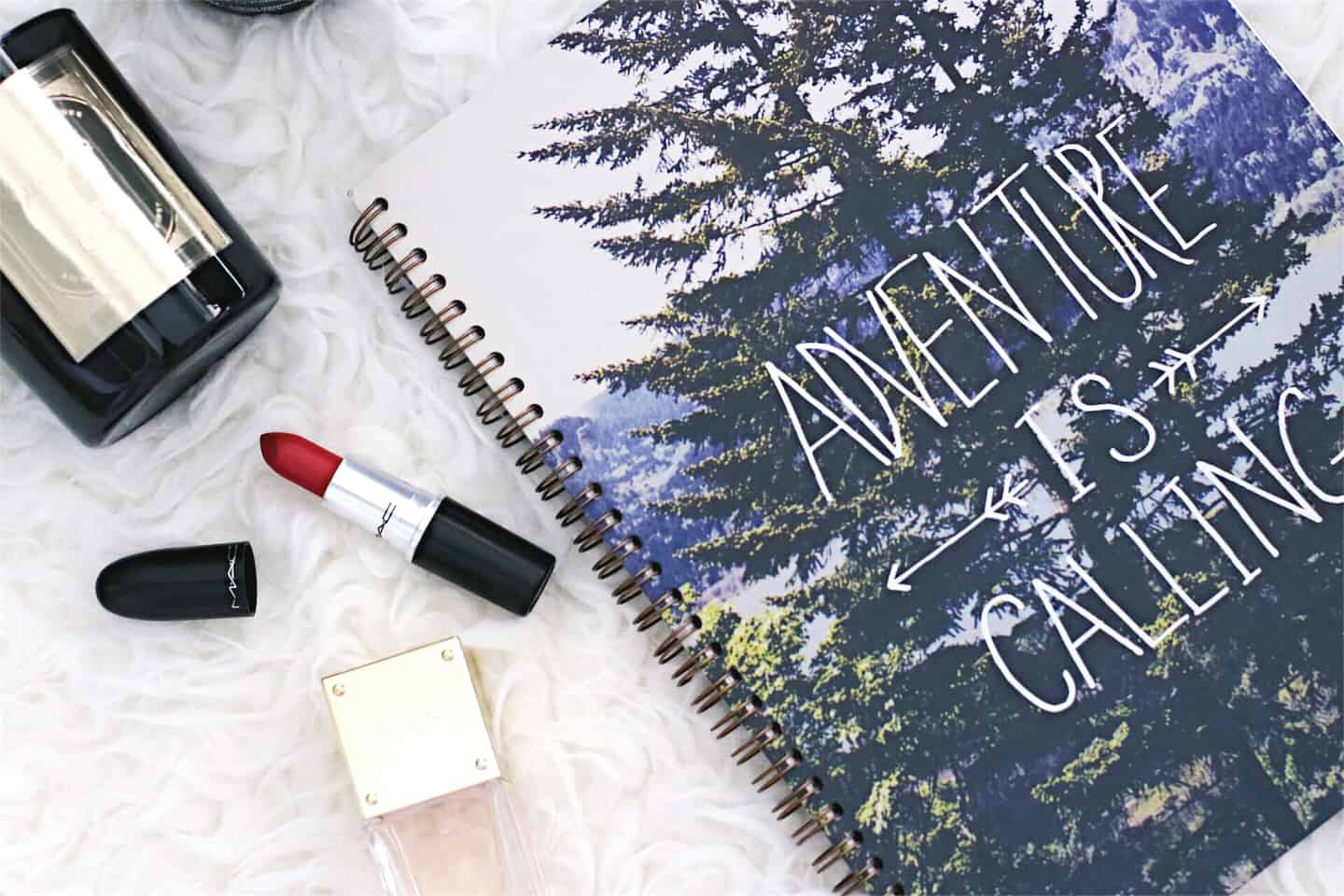 9. Organize, organize, and organize
Staying organized is what will keep you sane while in school.
Finding out about and working on assignments the day before they're due isn't the best way to go.
I bought a planner for the school year thinking I'd more likely just have it for the aesthetic, but it's actually been helping me stay super organized.
I used to dump all my due dates and plans for when I would do homework in my iCloud Calendar, and I always ended up shifting everything over to the day before it was due.
I definitely recommend using a planner – writing things out makes you more productive!
---
10. Study with other people
You don't necessarily have to study with your friends.
Find a partner or group of fellow students in your classes and study together!
Studying or trying to figure stuff out on your own can be pretty stressful, and having other people to do it with you can help to relieve your stress as a student.
You can create flash cards, quiz each other, or even make a poem or song made up of lyrics of things you have to memorize for the test.
Studying with other people can make it fun and more efficient!
---
I feel like fourth year (or the last year of university) is definitely the most stressful and time-consuming of all years.
I hope you found at least a few of these tips on relieving your stress as a student useful!
Are you currently studying in college or university? How do you relieve your stress as a student? Let me know on Twitter or Instagram!
P.S. if you liked this post, you might like this post on things I learned as an undergraduate student, or any of my other posts on career and finance tips.
If you're currently a student, you can sign up for a free 6-month trial of Amazon Prime Student, which gives you 2-day delivery, Prime Video (stream free TV shows and movies), Prime Music, Twitch Prime, all for free!
Be sure to keep up with me on Instagram, TikTok, Twitter, Facebook, and Pinterest if you aren't already!
Feel free to subscribe to my weekly newsletter to get my blog posts delivered straight to your inbox.

---