Diary of a Toronto Girl is a lifestyle, travel, and fashion blog by Jessica Lam. Since its creation in August 2015, Diary of a Toronto Girl has garnered over 6.1 million pageviews and 3.5 million unique visitors.
If you're a company or brand interested in collaborating, here's what Diary of a Toronto Girl has to offer:
Website (May 2023)
Monthly pageviews: 202,000
Monthly unique visitors: 147,000
Newsletter subscribers: 900+
Top countries: 73% Canada, 19% USA
Top cities: 37% Toronto, 13% Greater Toronto Area
Demographics: 69% female, 23% aged 25-34
---
COLLABORATION OPPORTUNITIES
---
Diary of a Toronto Girl has partnered with over 100 brands over the last 7 years in the lifestyle, travel, food, fashion, and beauty categories.
If you feel your brand would be a good fit with Diary of a Toronto Girl, here are just a few potential ways we can work together:
Branded content (blog, social media, & video)
TV, radio, & podcast appearances
Video hosting
Event attendance
Brand ambassadorship
Press trips
Diary of a Toronto Girl does not accept text links or guest post submissions – please do not submit requests.
Have a collaboration in mind? Let's do it! Email Jessica your ideas, campaign goals, and budget to [email protected], and we'll talk details.
Note: All posts containing any sort of sponsored content will be marked with a disclaimer at the beginning of the post. Any reviews or content created by Diary of a Toronto Girl will reflect our true opinions, and there is no guarantee of a positive review.
---
PORTFOLIO
---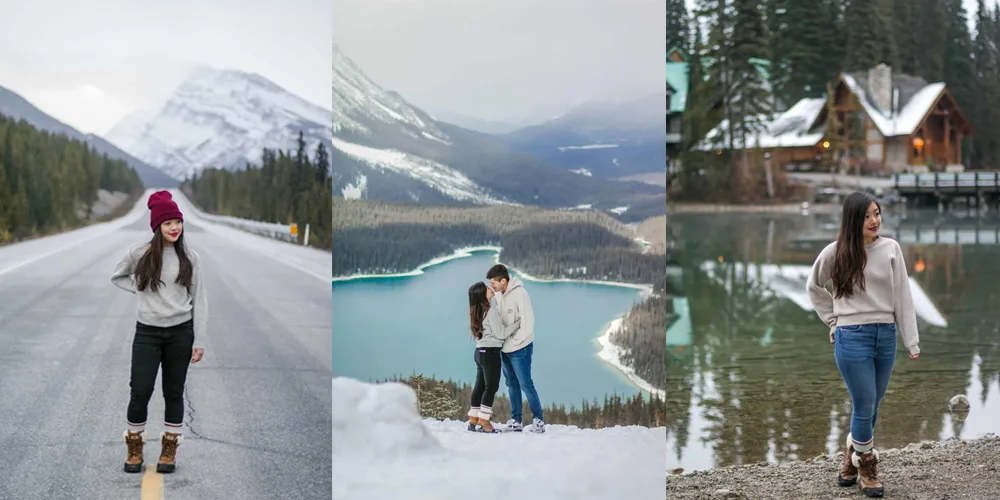 ---
IN THE PRESS
---