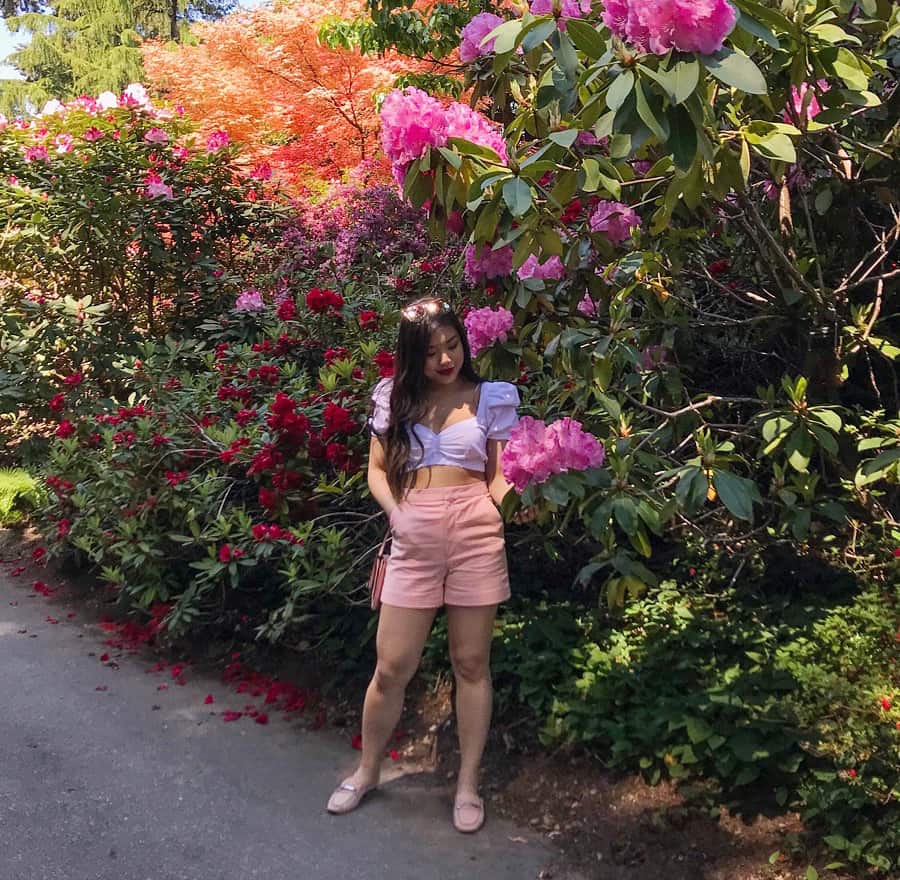 Hi there, I'm Jessica!
I'm a born-and-raised Torontonian with a love for horror movies and drinking way too much coffee. Here you'll find everything from travel tips to fashion inspiration!
Check out my about page to read more about me and Diary of a Toronto Girl and feel free to keep up with me on Instagram.
Categories
Latest Posts
BBT shops in Richmond Hill.
Fun things to do in Vaughan.
Popular Posts
Toronto
Lifestyle
Fashion & Beauty
Travel