I was kindly invited to a complimentary tasting by Bar Reyna on King and chose to write a review. As always, all opinions are my own.
I've surprisingly never been to Bar Reyna before, although I've heard great things about it.
Yorkville isn't an area I frequent very often, which is why I'm excited about their new Corktown spot, Reyna on King.
I'd heard about Bar Reyna's great cocktails but I had no idea they served brunch as well.
The brunch menus at both Bar Reyna and Reyna on King are actually exactly the same!
If it's that good, why not, right?
Reyna on King opened back in the summer, and already it's a popular spot for weekend brunch.
We went on a Saturday around 11 AM and it was full by 12 PM!
Here's a look at what you can expect to eat on the menu at Reyna on King.
Be sure to also follow me on Instagram and TikTok – I share a lot more content on those platforms that don't make it to the blog!
---
Reyna on King's interior
We just have to talk about the interior, because it's gorgeous.
With natural light pouring in through the windows and a ceiling filled with greenery, it's like you're stepping into a tropical paradise even in the dead of winter.
There's also a neon sign that lights up the back of the restaurant, for my fellow neon sign fanatics.
---
What's on the brunch menu at Reyna on King
Cocktails
Cocktails for breakfast? Yes please.
When I saw their DIY mimosa menu, I knew I just had to try it.
How it works is that you select the champagne, juices, liqueurs, garnishes, and stronger alcohol if you please.
What really makes their mimosa menu special is their unique fresh juice offerings.
They have the typical orange and mango juices, but they've also got flavours like lychee watermelon, lychee cactus pear, and blueberry raspberry.
If you're into green juices, there's a celery cucumber kale spinach pineapple lemon juice for you to try!
Brunch dishes
There were so many delicious options on the brunch menu, it really was hard to pick what we wanted to eat.
Everything is inspired by Mediterranean flavours, so the offerings are unique.
I was eyeing the Baklava French Toast ($16), but I was feeling something more savoury for this morning.
Shakshuka
I ended up ordering the Shakshuka ($18), which I have to say was the best shakshuka I've had here in Toronto.
It features charred tomato & pepper, feta, egg, and onion sprouts, and it's paired with slices of sourdough bread.
Dungeness Crab Benedict
Adam gets eggs benedicts pretty much anytime we get brunch, so of course he ordered the Dungeness Crab Benedict ($22).
It features pain de mie, burnt lemon aioli, poached egg, and brown butter hollandaise, topped on an herb salad.
The crab tasted wonderful, and it was a nice pairing with the fresh herb salad.
One thing that would make this dish even better is if there were two benedicts, so it would be a little more filling.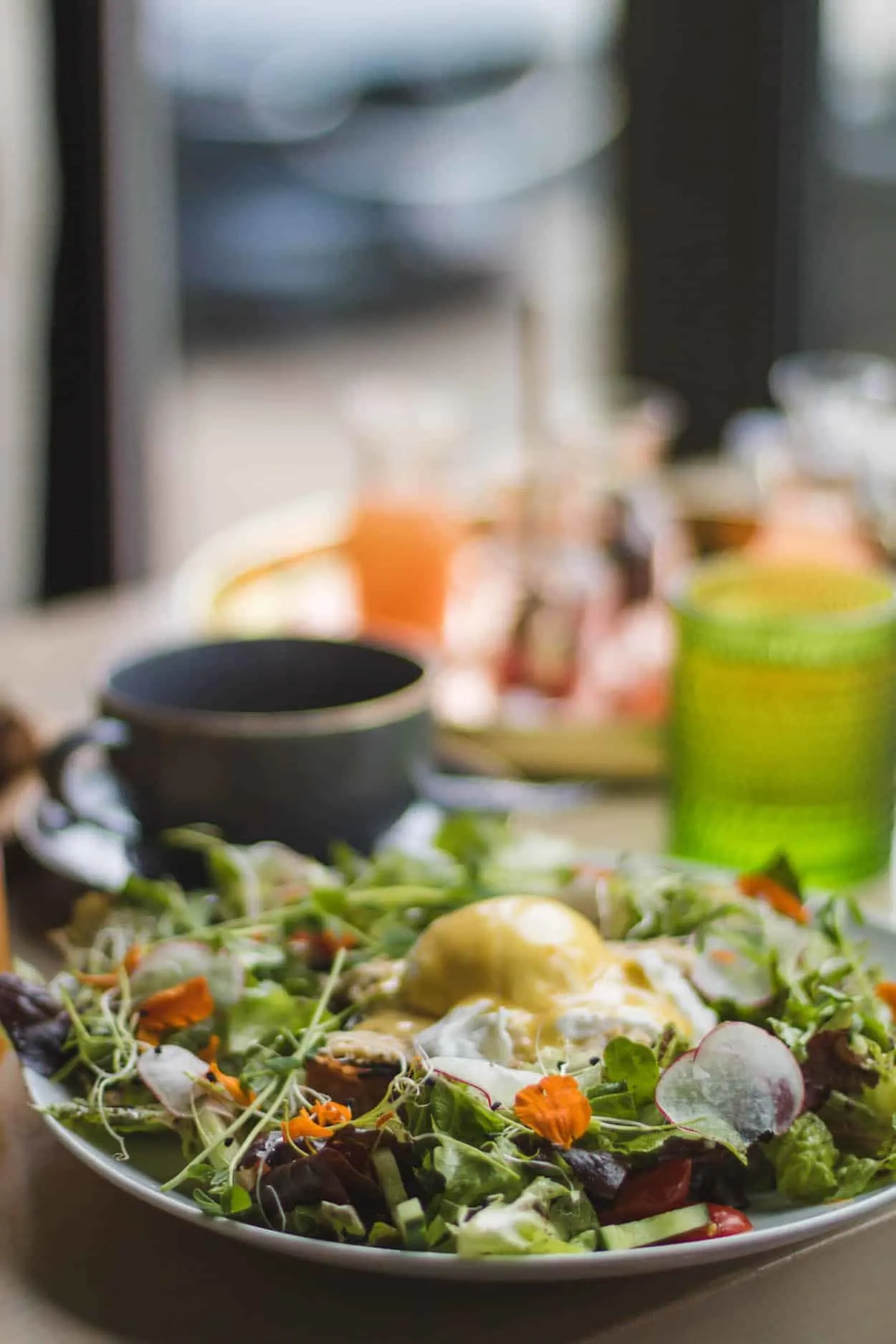 ---
So, why not try some Mediterranean brunch this weekend?
The brunch at Bar Reyna is fantastic, but the portions are definitely on the smaller side.
You'll be satisfied, but order another smaller dish or share a second main if you're looking to have a really filling brunch.
If there's anything you must absolutely try, it's the shakshuka – probably the best I've ever had, and definitely the best in Toronto!
Have you been to Reyna on King for brunch yet? Have you been to their other location, Bar Reyna? Let me know on Twitter or Instagram!
For more information, please visit Reyna on King's website.
Be sure to keep up with me on Instagram, TikTok, Twitter, Facebook, and Pinterest if you aren't already!
Feel free to subscribe to my weekly newsletter to get my blog posts delivered straight to your inbox.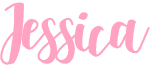 ---
Like this post? Pin it for later!