Looking for some tips on visiting Hong Kong Disneyland?
One of the things I was looking forward to visiting most in Hong Kong was Hong Kong Disneyland.
I'd never been to any Disneyland or Disney World before this, so I was pretty excited.
Both of the friends I went with had been before and said it was overrated, but I still thought it was a lot of fun.
Hong Kong Disneyland is filled with fun things to do even for adults – it's not just for the kids!
While it is the largest theme park in Hong Kong, you can definitely explore it in just one day.
Here's everything we saw and did while we were there, as well as tips for your visit to Hong Kong Disneyland!
Be sure to also follow me on Instagram and TikTok – I share a lot more content on those platforms that don't make it to the blog!
---
Tips for visiting Hong Kong Disneyland
How to get to Hong Kong Disneyland
Hong Kong Disneyland is located on Lantau Island, which is where the airport is.
In fact, it's just a 10 minute drive away from the Hong Kong International Airport!
Taxi
If you're staying in the city, you can grab a taxi to Hong Kong Disneyland.
The ride is around 20 minutes and it'll run you anywhere from HK$200 to HK$250.
It's a lot faster than the MTR, but more expensive.
MTR
If you're on a budget, the MTR subway line is a much more cost effective way to get to Hong Kong Disneyland.
The fares are around HK$20 to HK$30 if you're coming from the city.
However, it'll take around 2 hours to get there from the city, so it ain't a fun commute.
The Disneyland Resort Line is also fun to experience – the train windows are Mickey Mouse shaped!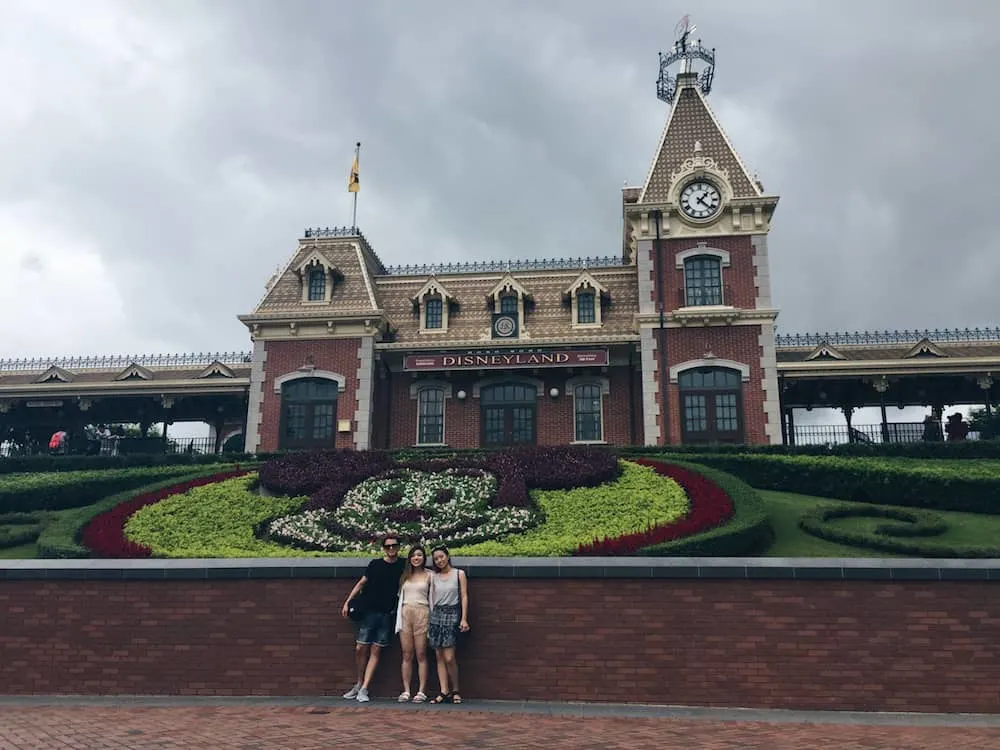 Admission for Hong Kong Disneyland
Standard day tickets to Hong Kong Disneyland are HK$639 per person for general admission.
You can also do the ticket and meal combo offer for HK$755, which includes the following:
A meal combo with a soft drink priced at HK$130 or under at any Signature or Deluxe restaurants
A frozen lollipop or popcorn at a vending cart
If you're planning on grabbing lunch there, you might as well do the ticket and meal combo offer!
What to wear in Hong Kong Disneyland
Planning your outfit for all your cute Disney photos?
Here's what to wear in Hong Kong Disneyland!
Wear a comfortable outfit
With all the walking and sunshine, you're going to want to wear a comfortable outfit.
Of course ya wanna look cute if you're taking lots of photos, but comfort is super important as well.
Go for a chic top, breezy shorts, and comfy sneakers or sandals.
I wore a simple tank top and fabric shorts I purchased in Mong Kok a day earlier, threw on a sheer kimono for modesty, and walked around in my Birkenstocks.
Hong Kong in June is hot af, so it's pretty much impossible to wear anything but tank tops and shorts.
Hong Kong isn't crazy conservative when it comes to fashion, but you will get looks if you're baring too much shoulders or legs.
Walk in comfortable shoes
Hong Kong Disneyland has more kiddy rides, so sandals are completely fine to wear.
Birkenstocks are both stylish and comfortable, and they go well with most outfits.
However, since there's a lot of walking involved, sneakers are definitely a more comfortable option!
Adidas Ultraboost 1.0 sneakers are my absolute favourite comfy sneakers for comfort, but you'll likely sweat a lot in them.
Converse Chuck Taylors are decent for walking, but they're more lightweight to wear in the warm weather.

I also have a blog post all about what to pack and wear in Hong Kong during the summer.
---
Things to do at Hong Kong Disneyland
1. Take photos at all the cute Disney-themed photo opps
Make sure your phone's fully charged, because there are tons of fun Disney-themed photo opps all over Hong Kong Disneyland!
You'll also find Disney princesses and characters wandering around the park.
We came across Elsa from Frozen while we were there!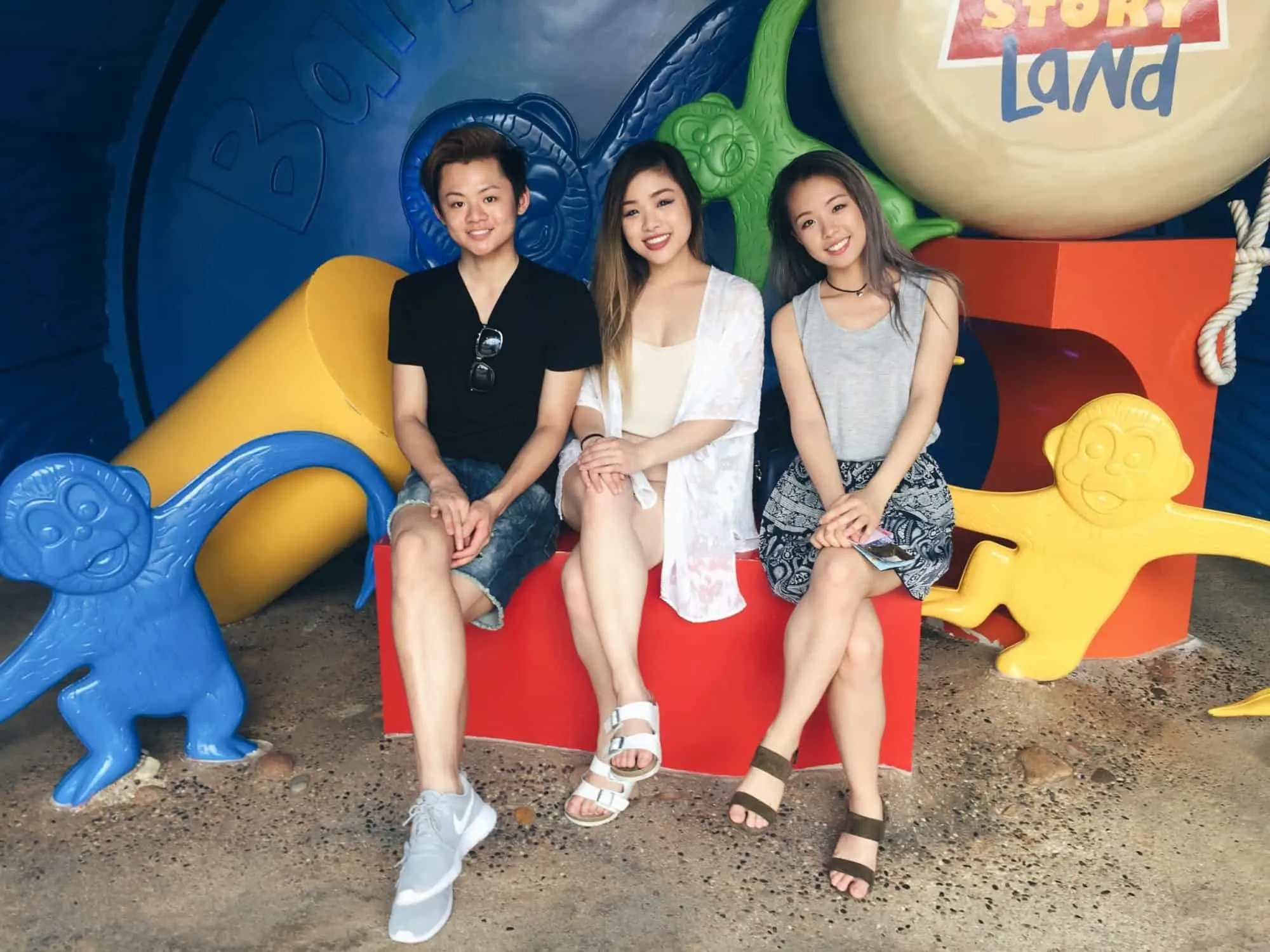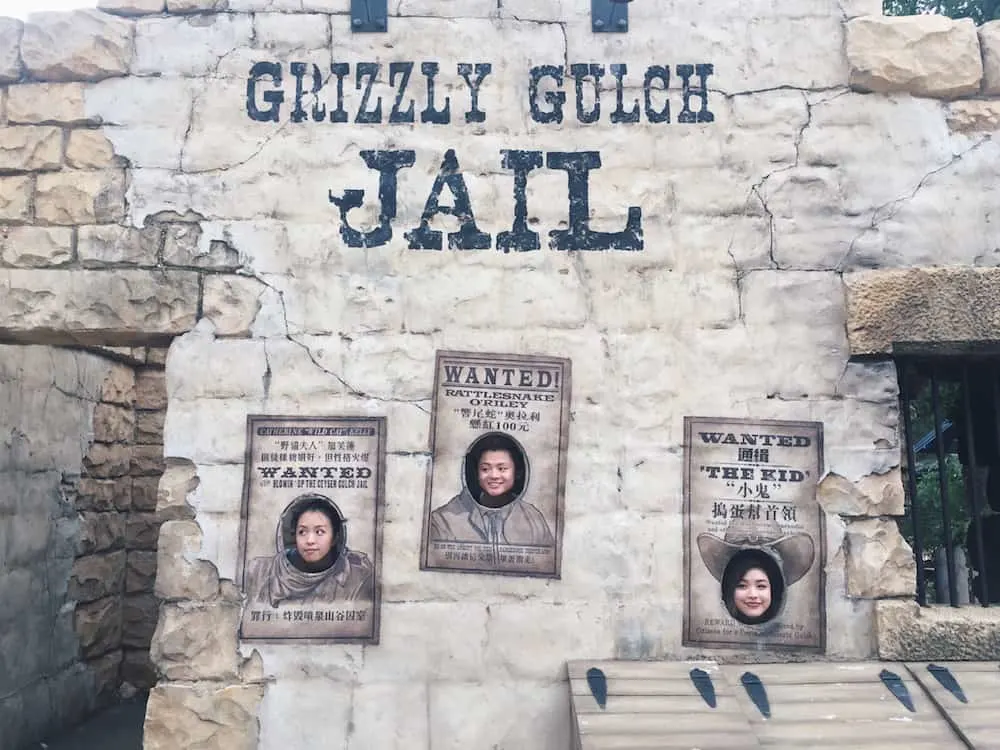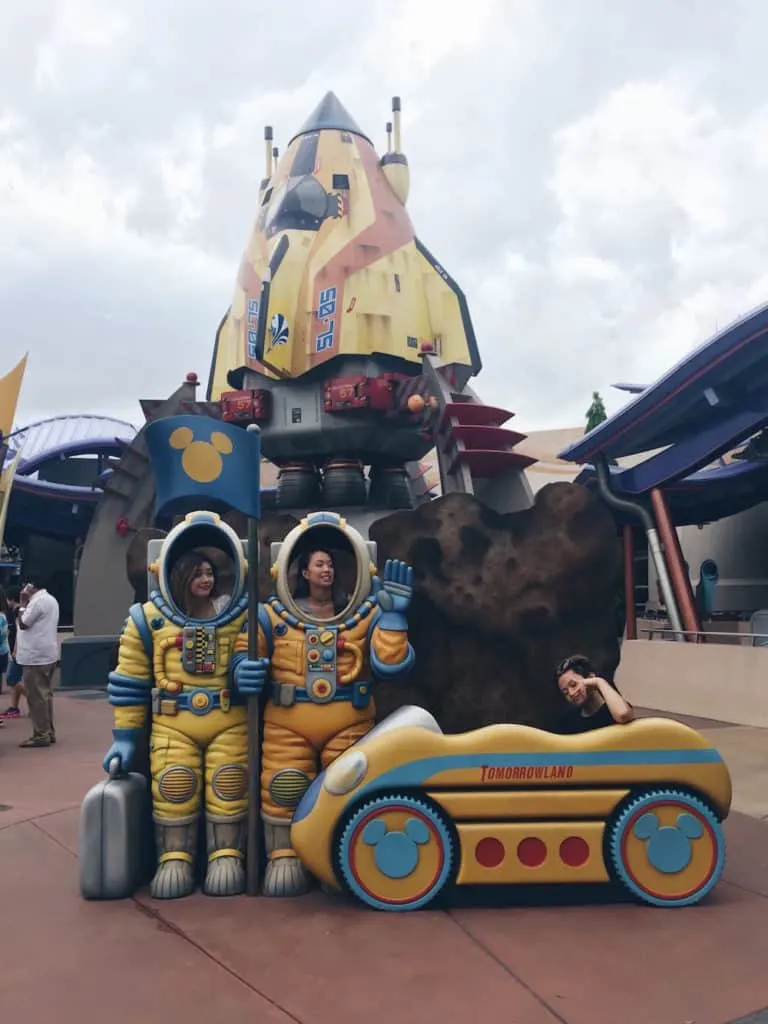 ---
2. Go on the Disney-themed rides
The rides are more for kids than they are for adults, but we still had a lot of fun going on all the rides.
The teacup one was my favourite, as well as the indoor boat one!
You can see them in action in my Hong Kong vlog.
---
3. Eat Disney-themed treats and desserts
Fancy some waffles in the shape of Mickey Mouse's face?
Grab some delicious sweet treats and desserts while at Hong Kong Disneyland.
We came in the afternoon, and we enjoyed some banana ice cream while we were there!
---
4. Watch a Disney stage show
We saw "The Circle of Life", a show based on The Lion King.
There were acrobats and fire dancers, and it was a lot of fun to watch!
Be warned that people don't line up and the crowd can get pretty aggressive, so get there early for a chance at good seats.
---
5. See the Mickey Mouse Parade and nightly fireworks display
Hong Kong Disneyland has a fireworks show every single night, and it's an incredible sight to see.
A whole parade of characters marches to classic Disney songs while fireworks light up behind the Sleeping Beauty Castle.
We probably finished around 6 PM or so, but we wandered around and waited until 8:45 PM to catch the Mickey Mouse Parade and fireworks show.
We were exhausted, but it was worth it.
---
While a lot of Hong Kong Disneyland is catered to kids and families, I really enjoyed visiting with my friends.
I'd definitely recommend visiting, even if you're with other adults!
Have you been to Hong Kong Disneyland? What are some of your tips for visiting? Let me know on Twitter or Instagram!
Check out my vlogs (part one and part two) to see more of Hong Kong!
If you're planning a trip to Hong Kong, here are some other posts to help you plan your perfect trip:
Be sure to keep up with me on Instagram, TikTok, Twitter, Facebook, and Pinterest if you aren't already!
Feel free to subscribe to my weekly newsletter to get my blog posts delivered straight to your inbox.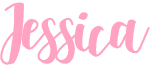 ---
Like this post? Pin it for later!