Adam and I spent 4 days in Newfoundland back in the fall, and we were in absolute awe by how incredible the Newfoundland landscape was during our road trip.
Today I'm sharing my Newfoundland road trip itinerary, including the best things to do and top places to eat in St. John's during the fall!
Although we wanted to visit Gros Morne National Park, one of Newfoundland's most popular tourist attractions, it's closed during the fall season.
We didn't get to do much hiking, but we did get to do a lot of exploring.
We also made sure to get a feel of city life, staying in and wandering around St. John's.
Also, I have to say that the food scene in Newfoundland is pretty darn great – especially the seafood!
Until I saw Come from Away on stage in Toronto several months ago, Newfoundland was never on my radar for places to travel to.
While planning the trip, I didn't really find much on Instagram about Newfoundland, so I hope this inspires y'all to make the trip out there!
Here's how to spend 4 days in Newfoundland!
Be sure to also follow me on Instagram and TikTok – I share a lot more content on those platforms that don't make it to the blog!
---
Tips for your 4 day Newfoundland road trip itinerary
---
Get a car rental
It's pretty difficult to get around Newfoundland without a car.
We didn't see any buses while we were there, and while there probably are some, it's just easier to have your own car rental.
I usually book my car rentals on Expedia to collect points – you reserve ahead of time, and you pay once you get to the counter!
Find accommodations with really good reviews
We stayed in both an Airbnb and a hotel, neither of which had bad reviews.
We were greeted with many creepy critters and long hairs at our Airbnb, and strange stains on the blanket cover at our hotel.
You probably don't want to stay in either of those places, and I have a separate blog post all about how to find the best Airbnbs.
---
Day 1: Kicking off 4 days in Newfoundland
---
As soon as we arrived in Newfoundland, we headed off to Cape Spear.
It's the oldest surviving lighthouse in Newfoundland (dating back to the 1800s), as well as the most eastern point in North America.
I can't even imagine how incredible watching the sunrise here would be!
You can spot icebergs, seabirds, and whales from here, hike on the trail, or explore the creepy WWII ruins.
The lighthouse has actually been restored to its original state, so you can see how a lighthouse keeper and his family would've lived back in the day.
LOCATION: Cape Spear, NL
If there's one thing you absolutely must add to your Newfoundland road trip itinerary, it's Petty Harbour, a cute little fishing town that dates back as far as the 1600s.
We came here twice during our trip and had this gorgeous viewpoint all to ourselves both times.
Chafe's Landing, one of the best seafood restaurants you'll ever visit, is located here and we ate there both times.
We tried a Newfoundland specialty, cod tongues, and it was a little slimy but delicious.
If you get the chance to visit, definitely add Chafe's to your 4 day Newfoundland road trip itinerary!
LOCATION: Petty Harbour-Maddox Cove, NL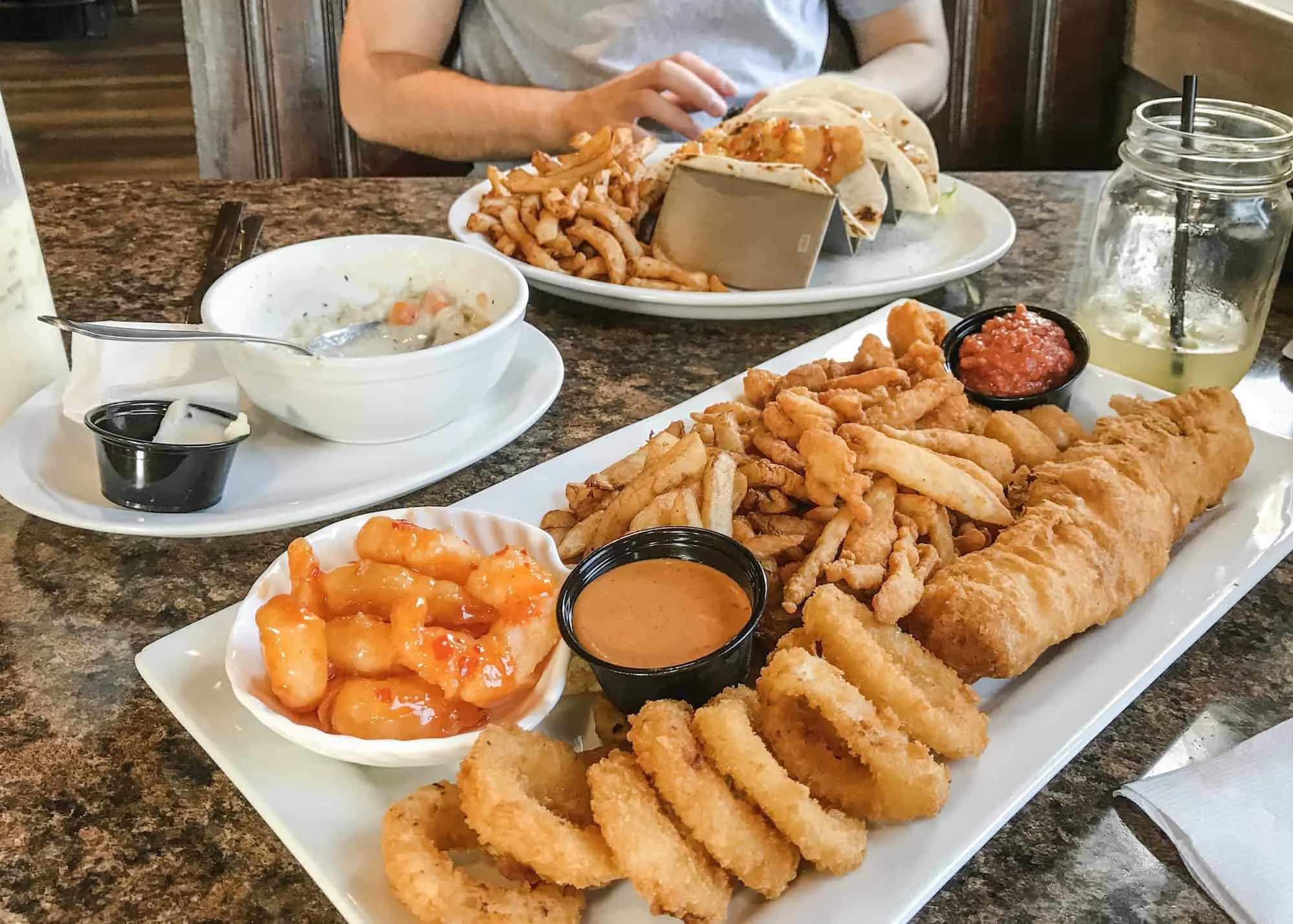 ---
Day 2: Cape Race & Ferryland
---
We stumbled across Tors Cove as we were driving, and we just had to make the stop.
The view was gorgeous, and photos don't even do it any justice.
Tors Cove is a tiny village with a population of around 1,000 people.
You can find Tors Cove along the Irish Loop drive, known as one of the most scenic drives in Canada.
LOCATION: Tors Cove, NL
Fun fact: Cape Race is known for being the first place to hear the distress call from the Titanic.
We'd just come back from Ireland, and the harsh waves, grassy cliffs, and rustic cabins of Cape Race totally made us feel like we were still there.
The Cape Race Lighthouse contains one of the most powerful lights in the world, and it's actually still being used today.
LOCATION: Cape Race, NL
We planned on stopping at Bernard Kavanagh's Irish Loop Restaurant for lunch, but it was closed for the fall/winter season.
We ending up going next door to the Squid Jigger.
The food was still great, and we learned that Newfoundlanders call potato wedges "taters" – I was expecting tater tots lol.
The historic town of Ferryland was founded in the 1600s, and it was so incredible walking up the hills and wandering around this old lighthouse.
We had to walk quite a bit from the parking lot to the lighthouse, but it was so worth it.
As we were leaving, another couple was debating on whether the walk was worth it.
We probably should've told them it was, because they ended up driving off without getting out of their car.
LOCATION: Ferryland, NL
---
Day 3: St John's & Cavendish
---
We spent the morning having some breakfast at Fixed Coffee (update: they've shut down) and exploring St. John's.
I absolutely love how colourful and charming the neighbourhoods in St. John's are.
We unsuccessfully tried to find Jellybean Row, and it turns out it's not a specific place, it's just a name for the cute and colourful homes in Newfoundland.
We did manage to find The Battery neighbourhood, but it was too windy for us to get out of the car!
LOCATION: St. John's, NL
Cavendish
We drove an hour out of St. John's just to take a peek at these cute little cabins.
And snap some colourful photos, of course.
A man driving by told us one of these cabins was a children's library, and it had toys and books inside.
I think the other cabins just had storage inside.
LOCATION: Cavendish, NL
---
Day 4: Quidi Vidi & Signal Hill
---
Quidi Vidi
We started off the last day of our 4 days in Newfoundland with a brewery tour at the Quidi Vidi Brewery.
The major thing that caught my eye was the Iceberg Beer made with 20,000 year old iceberg water, and it did not disappoint.
This lovely little craft beer spot is super low key and very passionate about being local
One of the beers we tasted was made with rhubarb from people's backyard gardens!
After the tour, we did a hike up the Quidi Vidi Lake Trail, and it was a little frightening in the wind.
I'd definitely recommend doing it on a more calm day, but we got some pretty cool, moody views.
Quidi Vidi is less than 10 minutes from downtown St. John's, and it's definitely worth making a day trip out of and adding to your Newfoundland road trip itinerary!
LOCATION: St. John's, NL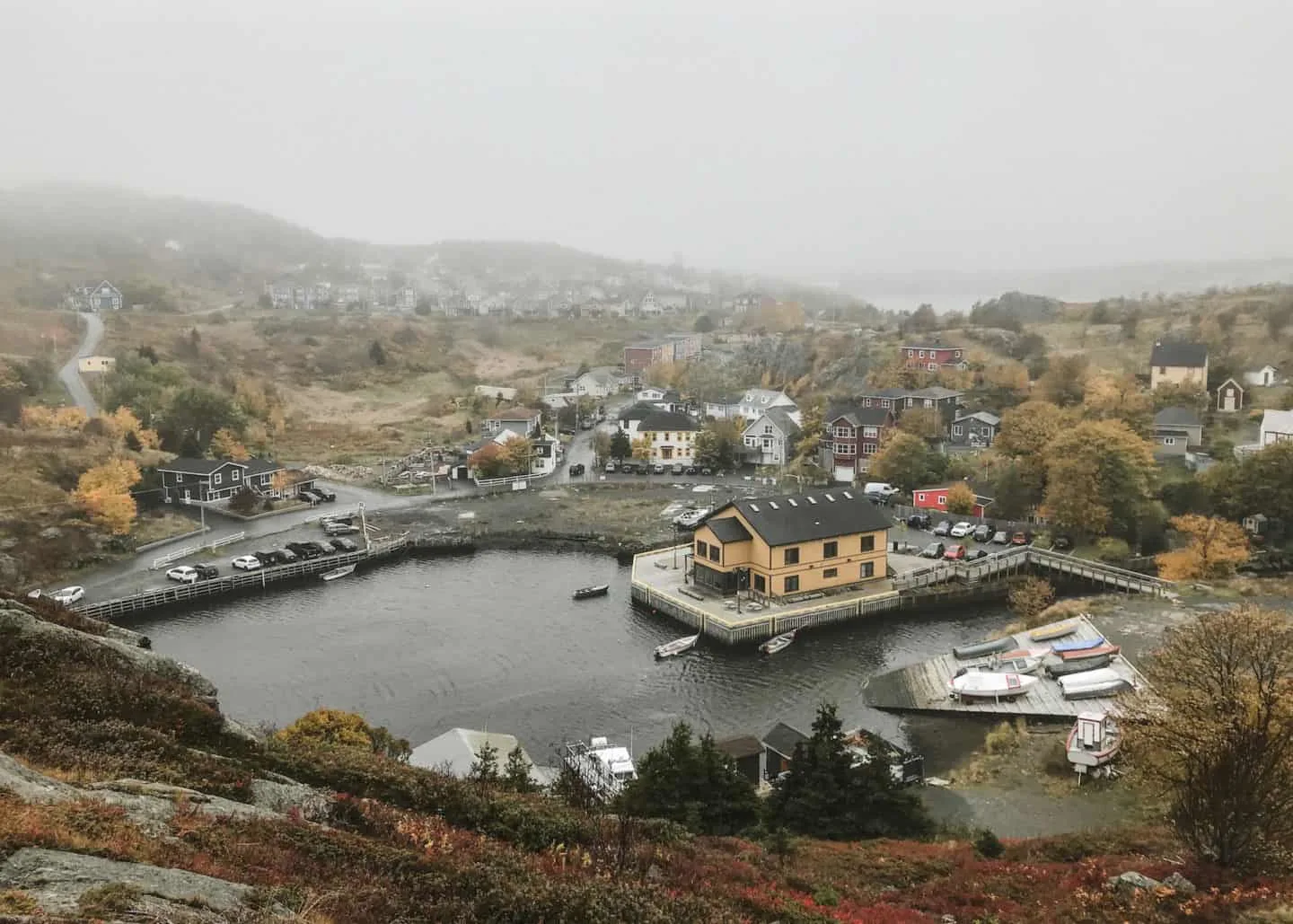 We intended on visiting Mallard Cottage in Quidi Vidi for lunch, but it was fully booked.
We went back to downtown St. John's and picked one of the top places to eat on Yelp, Bernard Stanley Gastropub.
The burgers and fries were absolutely delicious – definitely recommend visiting this spot if you're looking for places to eat in St. John's.
Our last stop on our Newfoundland road trip itinerary was Signal Hill, one of St. Johns' most popular tourist attractions.
Unfortunately we literally couldn't see anything because it was so rainy and foggy.
We got out of the car and ran back inside after a few minutes because the wind was giving my legs a mind of their own.
This is definitely a spot I'd love to come back to next time I'm in St. John's!
LOCATION: 230 Signal Hill Rd, St. John's, NL
There were quite a few stops we made on our scenic drives around St. John's during our 4 days in Newfoundland.
Here are a few of my favourite photos, all of which Adam took lol.
---
From the adorable and colourful houses, to the stunning landscapes, to the unique slang words, Newfoundland is a very charming place that has caught my heart.
We spent a lot of time in St. John's, and I'd definitely love to come back in the summer when it isn't rainy and freezing cold.
I don't regret coming during the fall at all – the changing leaves made for gorgeous landscapes.
Perhaps just a little less wind would've been nice.
Have you been to Newfoundland before? What are the best things to do in St. John's? What did you have on your Newfoundland road trip itinerary? Let me know on Twitter or Instagram!
If you're planning a trip to Newfoundland, you might enjoy these posts as well: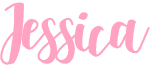 ---