On the hunt for the most Instagram-worthy spots in Newfoundland to visit?
I absolutely adore Newfoundland for the cute and colourful homes and the amazing East Coast landscapes.
Whether you're looking to spend a few days or 2 weeks in Newfoundland, there are plenty of incredible places to visit and take photos at.
Here are some of the best and most Instagram-worthy spots in Newfoundland to check out!
Be sure to also follow me on Instagram and TikTok – I share a lot more content on those platforms that don't make it to the blog!
---
Instagram-worthy spots in Newfoundland
---
Jellybean Row
We unsuccessfully tried to find Jellybean Row when we came to Newfoundland.
Turns out, it's not a specific place – it's just a name for the cute and colourful homes in Newfoundland!
Take a walk through the neighbourhoods in downtown St. John's and peep out all the adorable and colourful houses dotting the streets.
---
Petty Harbour is an adorable little fishing town that dates back as far as the 1600s, and it's totally Instagrammable.
LOCATION: Petty Harbour-Maddox Cove, NL
---
Quidi Vidi Lake Trail
The Quidi Vidi Lake Trail was a little frightening in the wind, and I'd definitely recommend doing it on a more calm day.
We got some pretty cool, moody views because of the weather though!
Quidi Vidi is less than 10 minutes from downtown St. John's.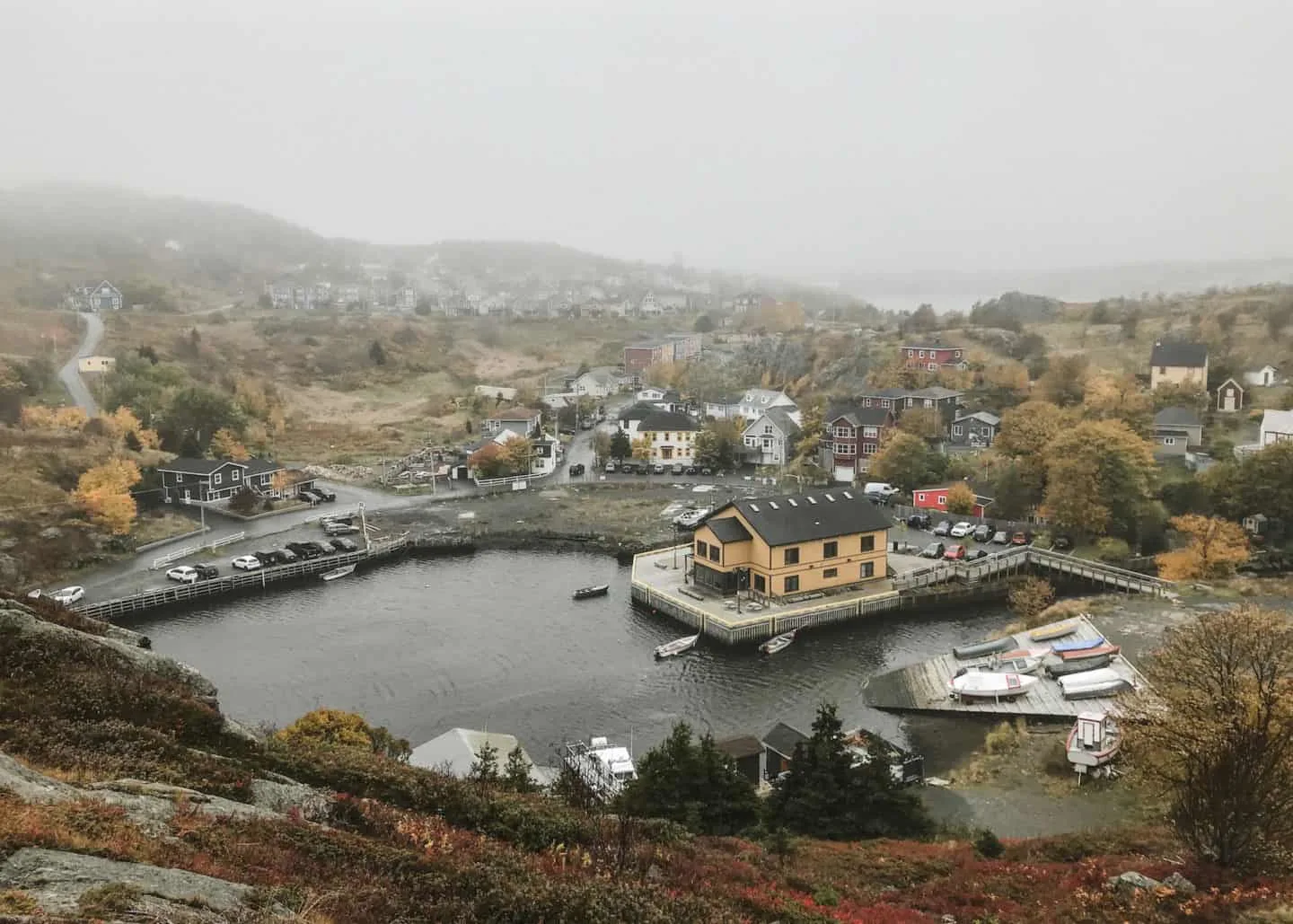 ---
We stumbled across Tors Cove as we were driving along the Irish Loop Drive, one of the most scenic drives in Canada.
The view was absolutely gorgeous, and photos don't even do it any justice.
Tors Cove is a tiny village with a population of around 1,000 people!
LOCATION: Tors Cove, NL
---
Cape Race is a really cool spot in Newfoundland, and it offers up some pretty Instagram-worthy views.
We'd just come back from Ireland when we came here, and the harsh waves, grassy cliffs, and rustic cabins of Cape Race totally made us feel like we were still there.
The Cape Race Lighthouse contains one of the most powerful lights in the world, and it's actually still being used today.
Fun fact: Cape Race is known for being the first place to hear the distress call from the Titanic!
LOCATION: Cape Race, NL
---
Ferryland is another cool lighthouse in Newfoundland worth exploring!
The historic town of Ferryland was founded in the 1600s, and it was so incredible walking up the hills and wandering around this old lighthouse.
We had to walk quite a bit from the parking lot to the lighthouse, but it was so worth it.
LOCATION: Ferryland, NL
---
Cavendish
Is it worth driving an hour out of St. John's for these cute little cabins?
I mean, do it for the 'Gram, right?
A man driving by while we were taking photos told us one of these cabins was a children's library, and it had toys and books inside.
I think the other cabins just had storage inside when we checked!
LOCATION: Cavendish, NL
---
Instagram-worthy spots in Newfoundland:
Jellybean Row
Petty Harbour-Maddox Cove
Quidi Vidi Lake Trail
Tors Cove
Cape Race
Ferryland Lighthouse
Cavendish
These were some of the best and most Instagram-worthy photo spots to check out in Newfoundland, including places in and around St. John's!
Have you been to Newfoundland? What were the most Instagram-worthy spots you saw during your trip? Let me know on Twitter or Instagram!
If you're planning a trip to Newfoundland, you might enjoy these posts as well:
Be sure to keep up with me on Instagram, TikTok, Twitter, Facebook, and Pinterest if you aren't already!
Feel free to subscribe to my weekly newsletter to get my blog posts delivered straight to your inbox.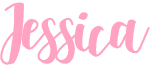 ---
Like this post? Pin it for later!