Visiting NYC during December and looking for the best things to do in the city?
Shay and I decided to go on a girls' trip to New York City for 5 days over the winter break.
It was actually my first time flying anywhere, and since the flight was under an hour, it wasn't so bad!
We spent 5 days exploring and eating our way through NYC, and it was a lot of fun.
Since we were staying with Shay's family, our schedule wasn't jam-packed with activities, and it was just a nice and relaxing little getaway.
If you're planning a visit, here are some of the best things to do in NYC during December!
Be sure to also follow me on Instagram and TikTok – I share a lot more content on those platforms that don't make it to the blog!
Plan your trip to NYC
If you're planning a trip to New York, you might find these posts helpful:
---
Best things to do in NYC during December
---
Times Square is like Toronto's Dundas Square, but with a hundred times the displays and a hundred times the people.
It is a really cool area to explore, but it is truly madness!
We ran into some costumed Disney buskers while at Times Square, which was fun.
They tried to charge us after offering to take photos with us, so that was not fun 😛
---
Check out holiday decorations around NYC
New York City is absolutely gorgeous during the holiday season.
There are so many beautiful holiday decorations around the city, and it's absolutely magical!
If you're in the mood for a little ice skating, there's a lovely rink at the Rockefeller Center that's so nice with the giant Christmas tree.
We had a lot of fun just wandering through the streets and peeping out all the festive holiday lights.
Do be careful of where you wander off to, because we did find ourselves on some questionable streets!
---
Although all the trees were dead, it was still really nice exploring Central Park during the winter.
Shay's aunt and uncle lived around the corner from Central Park, and it was really cool being able to walk right over!
We spent most of our time trying to find the Friends fountain, before we found out it actually didn't exist in real life, and was just part of a set.
It was also fun checking out the view of Central Park from Belvedere Castle (a literal castle in the middle of the park).
There was also a memorial dedicated to John Lennon, which was cool to see.
---
Outside of performances from school field trips, I'd never seen a live theatre show before.
And when in New York, you've gotta check out a show on Broadway!
We decided to watch Finding Neverland, and it was such an incredible performance.
The decor of the venue was also really beautiful – we loved everything about it!
LOCATION: 1681 Broadway, New York, NY
---
The Met has so many cool exhibits and works of art, and it's the perfect spot to visit on any extra cold days in December.
Admission was pay-what-you-can, which was nice 'cause we were students on a budget.
The museum was huge, and there was a lot of beautiful art and unique works to see!
We had a lot of fun just wandering around the museum and checking out the cool artwork.
Of course, we had to take a cute photo on the steps of the Met.
LOCATION: 1000 5th Avenue, New York, NY
---
We visited the High Line, which was such a nice little walk and definitely one of our favourite areas of New York City.
The High Line is an elevated freight rail line turned public park, and it's super nice!
There were so many picturesque views along the walk, and it runs from Hudson Yards to Chelsea!
Start at Hudson Yards, and then peep out all the cool shops and galleries in the hip neighbourhood Chelsea.
---
Dine at the best New York City restaurants
The food scene in NYC is absolutely incredible, and warming up your belly is the perfect way to escape the winter cold.
We particularly loved SoHo – it's a chic neighbourhood in New York City, known for their high-end shops, restaurants, and art galleries.
We spent some time wandering around the area and ate at an amazing Spanish tapas restaurant called Boqueria.
Afterwards, we stopped by Sprinkles for some cupcakes – they were so delicious!
If you don't know what Sprinkles is, they're a cupcake bakery known for their ATMs where you can order cupcakes through a machine.
---
Best things to do in NYC during December:
Wander around Times Square
Check out holiday decorations around NYC
Stroll through Central Park
See a show at the Broadway Theatre
See artwork at the Metropolitan Museum of Art
Walk along the High Line
Dine at the best New York City restaurants
We also took a roundtrip ferry to Staten Island so we could see the Statue of Liberty, though it was nothing all that special.
It's actually a free ferry, but scalpers kept aggressively trying to sell us tickets and even swore at us!
Anyway, we had a lot of fun exploring NYC during December, even as students on a budget.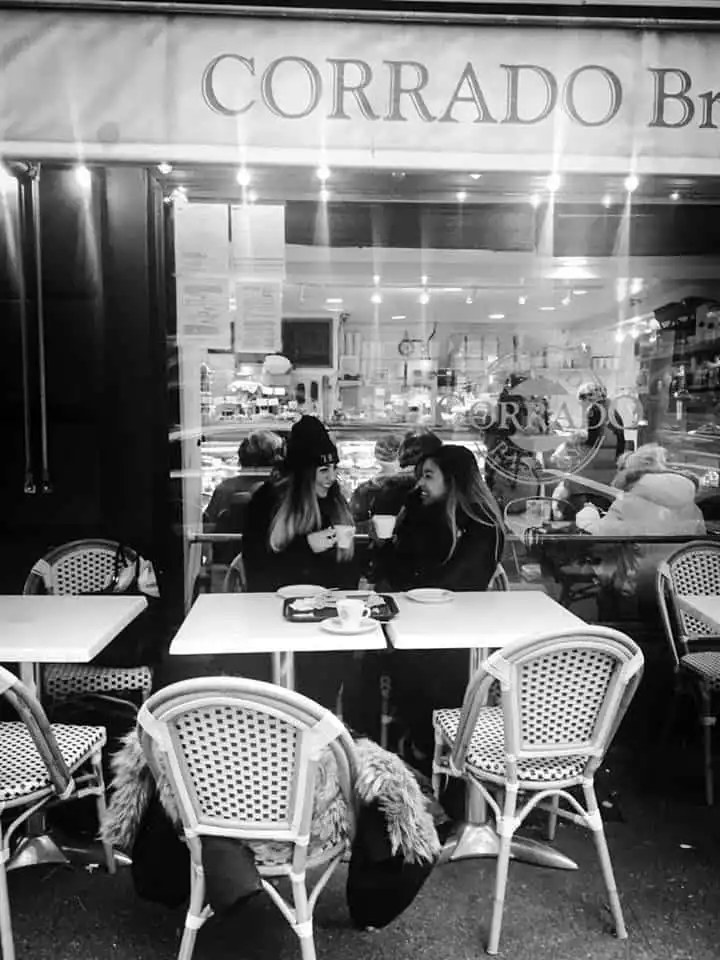 You can watch my NYC vlog on YouTube to see more of our trip!
Have you been to New York City? What are the best things to do in NYC during December in your opinion? Let me know on Twitter or Instagram!
Plan your trip to NYC
If you're planning a trip to New York, you might find these posts helpful:
Be sure to keep up with me on Instagram, TikTok, Twitter, Facebook, and Pinterest if you aren't already!
Feel free to subscribe to my weekly newsletter to get my blog posts delivered straight to your inbox.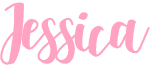 ---
Like this post? Pin it for later!