The 50 random facts about me tag has been popular on YouTube forever, so here's a lil' blog version of it for funsies.
I originally wrote post this 7 years ago (back in 2016), and while most of these things are still true, some of it has changed over the years.
So, I've updated it a little bit more to reflect 2023 Jessica.
Here are 50 random facts that you may or may not already know about me!
Be sure to also follow me on Instagram and TikTok – I share a lot more content on those platforms that don't make it to the blog!
---
50 random facts about me
---
1. I was born on April Fool's Day.
2. I've never been pranked on my birthday.
3. I'm half Chinese and half Vietnamese.
4. Both of my parents are also half Chinese and half Vietnamese.
5. I can only speak English fluently. I'd love to become fluent in another language someday.
6. I have two siblings: a younger brother and a younger sister.
7. Adam and I met on Tinder when we were both 20. We had mutual friends, both grew up in the same town, and both were studying in creative fields at the same university.
8. My favourite movies of all time are Pan's Labyrinth and Pretty Woman.
9. Harry Potter is my favourite movie franchise of all-time, and I'll never get sick of rewatching it.
10. My favourite TV show of all time is Dexter.
11. I'm obsessed with horror movies – the good, the bad, and the ugly.
12. Gory movies don't sicken me. Human Centipede makes me laugh.
13. I have a dark sense of humour.
14. I'm funnier on the internet. I'm usually the only one laughing at my own jokes in real life.
15. I didn't learn how to swim until 2019. Even now, I can't really swim.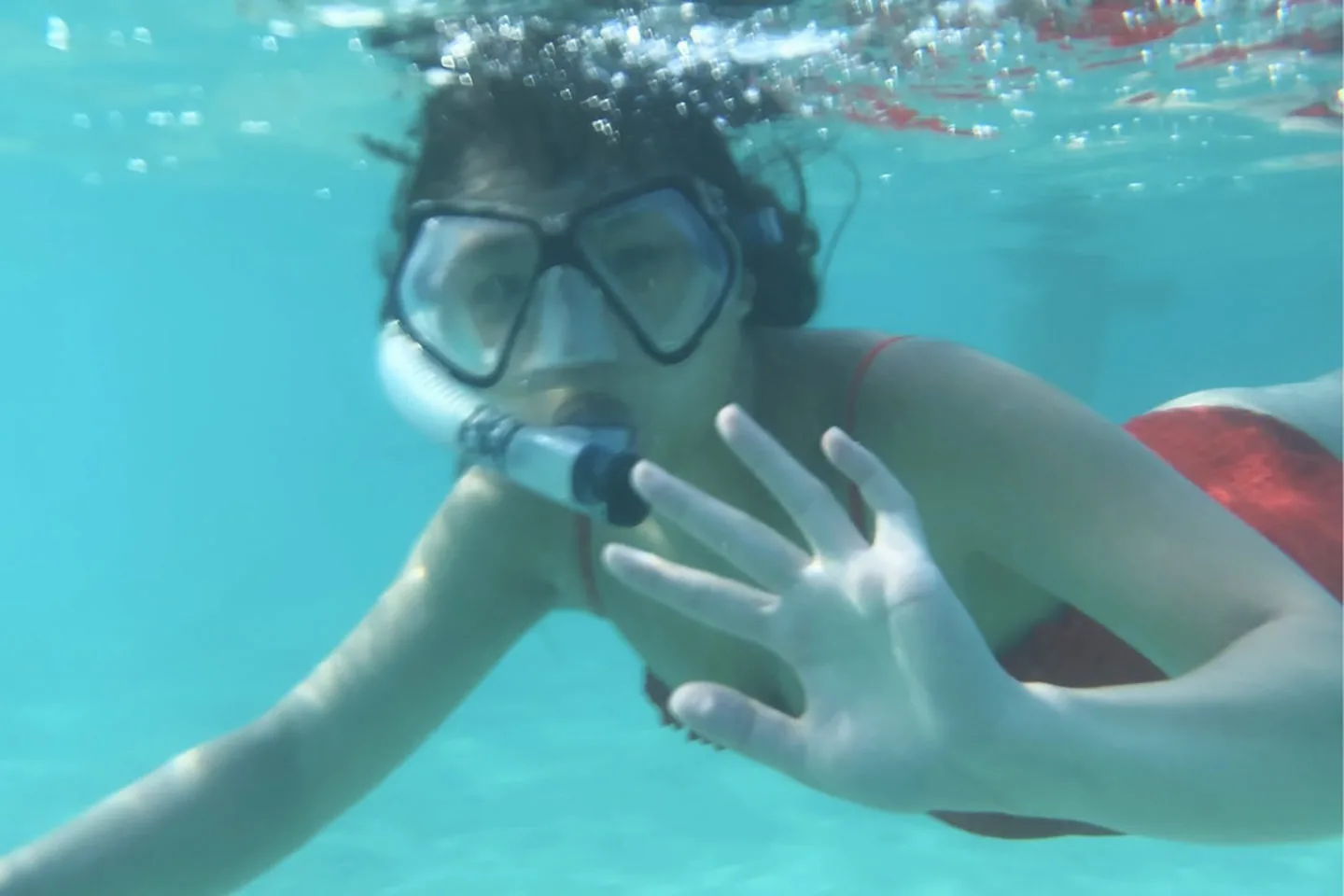 16. I've spent most of my life not wanting kids. I'm undecided now, but still leaning towards not having kids.
17. I've always hated surprises. Adam is the only person I like having surprises from.
18. One of my biggest joys in life is eating good food.
19. I'd eat sushi every single day if I could.
20. I love coffee.
21. I only like popcorn if it's topped with ketchup powder.
22. I've been wearing makeup since I was 12.
23. I love skincare more than makeup.
24. I'm an awkward person.
25. I'm an Atheist.
26. I personally don't see anything past death. I think when you die, you're gone forever.
27. I regret my first tattoo. My parents took me to get it when I was 17.
28. I have a tattoo of a quote from Looking for Alaska, a novel by John Green: "How will we ever get out of this labyrinth of suffering?"
29. I used to have around 10 piercings, but now only have single lobes and one industrial left.
30. I grew up with my nose in books because I wanted to be just like my mom.
31. I've loved writing since I was a child, probably because of all the books I was reading.
32. I'm obsessed with making spreadsheets.
33. I can't go on a trip without having a full itinerary planned out on a spreadsheet.
34. I'm rarely a spontaneous person.
35. Sunsets make me really happy.
36. I'm extremely ticklish and I will kick you in the face if you tickle me.
37. My favourite colours are pink and red.
38. I like naming my plants.
39. I'm hopeless when it comes to taking care of plants.
40. The only pets I've ever had myself were fish.
41. I want to adopt a shiba inu someday.
42. Psychology fascinates me, but I don't think I have the mental capacity to work in the field.
43. I've always been an avid social media user. Bebo, anyone?
44. I taught myself HTML by designing webpages for my Neopets.
45. I used to make Runescape music videos.
46. I have the memory of a goldfish.
47. My favourite flowers are roses.
48. The barf jellybean in Bean Boozled is one of the worst things I've ever eaten.
49. Public speaking terrifies me.
50. I believe in the law of attraction.
---
Do you relate to any of these 50 random facts about me? What are some random facts about you? Let me know on Twitter or Instagram!
Be sure to keep up with me on Instagram, TikTok, Twitter, Facebook, and Pinterest if you aren't already!
Feel free to subscribe to my weekly newsletter to get my blog posts delivered straight to your inbox.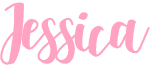 ---
Like this post? Pin it for later!