Hunter boots don't only have to be worn during rainy springs – they can easily pair with any winter outfit.
I've had my eye on Hunter boots in the Military Red colour since high school, and I'm so excited to finally own them.
Wearing something as daring as bold red Hunter boots isn't out of my comfort zone, but it definitely isn't something I'm used to styling.
Coloured booties are one thing, but tall, bright coloured boots are on a whole different level.
As much as I love my new red Hunter boots, I do find them a bit flashy, so I prefer to dress them down with my outfits.
Here are some tips on how to style red Hunter boots for the winter season, as well as two simple winter outfit ideas you can wear!
Be sure to also follow me on Instagram and TikTok – I share a lot more content on those platforms that don't make it to the blog!
More outfit inspiration
If you're looking for even more outfit inspo, you might enjoy these posts:
---
How to wear red Hunter boots for winter
---
Make the red Hunter boots the statement colour
For something as bold as red Hunter boots, I'd definitely pair them with more neutral shades.
The extent of colour I'd wear with them is a red or burgundy sweater, but anymore would just be too much.
They pair perfectly with any standard colour of denim – dark wash, light wash, black, or even white.
Wear Hunter boot socks
For those extra cold days, throw on fleece Hunter boot socks to keep you warm.
The socks fold over the top of the boots, but they look adorable and wintery.
Surprisingly though, the boots themselves keep me pretty warm even in -2 degree weather!
---
Winter outfit ideas with red Hunter boots
---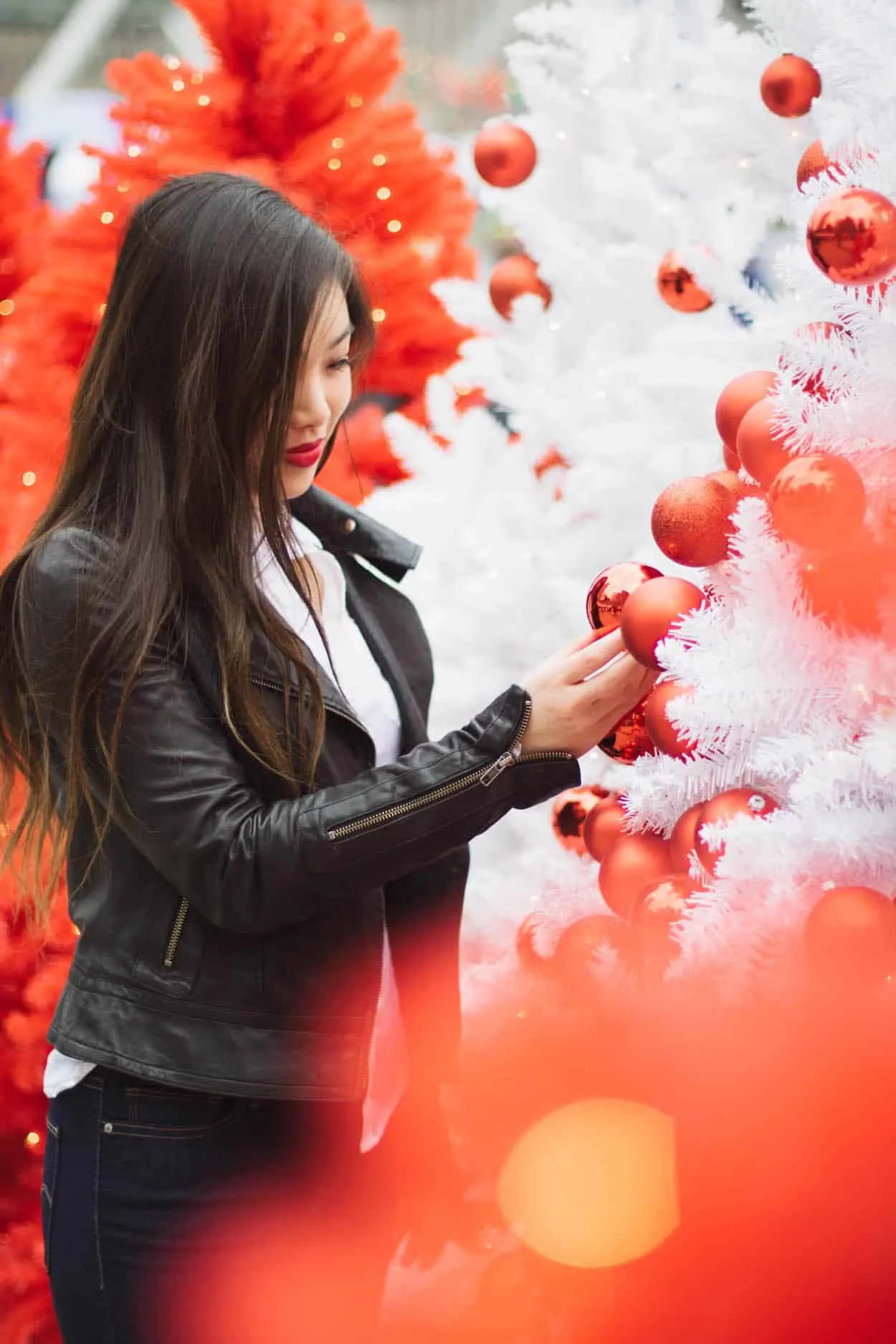 A chic weekend outfit
I wore my red Hunter boots to a Mark's event last week with a white knit sweater, black bomber, and black denim.
This outfit is pretty much the same colour scheme lol.
I wore a white button-up, black leather jacket, and dark wash denim I actually got at the Mark's event!
I also threw on a brown coat overtop because it was so darn cold.

An everyday winter look
My everyday winter outfit is pretty much a turtleneck and high waisted jeans, and wearing red Hunter boots really spices it up and makes it more interesting.
Throw on some fun red lipstick to match with the boots! I'm wearing the MAC Red lipstick from MAC Cosmetics.
Overtop I wore a simple black wool coat.

---
Hunter boots are such great quality and they last for years – definitely worth the investment!
Do you love Hunter boots as well? How would you style red Hunter boots for winter? Let me know on Twitter or Instagram!
You can find more of my fave products and items on my wishlist in my Amazon Shop.
More outfit inspiration
If you're looking for even more outfit inspo, you might enjoy these posts:
Be sure to keep up with me on Instagram, TikTok, Twitter, Facebook, and Pinterest if you aren't already!
Feel free to subscribe to my weekly newsletter to get my blog posts delivered straight to your inbox.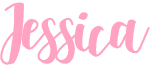 ---
Like this post? Pin it for later!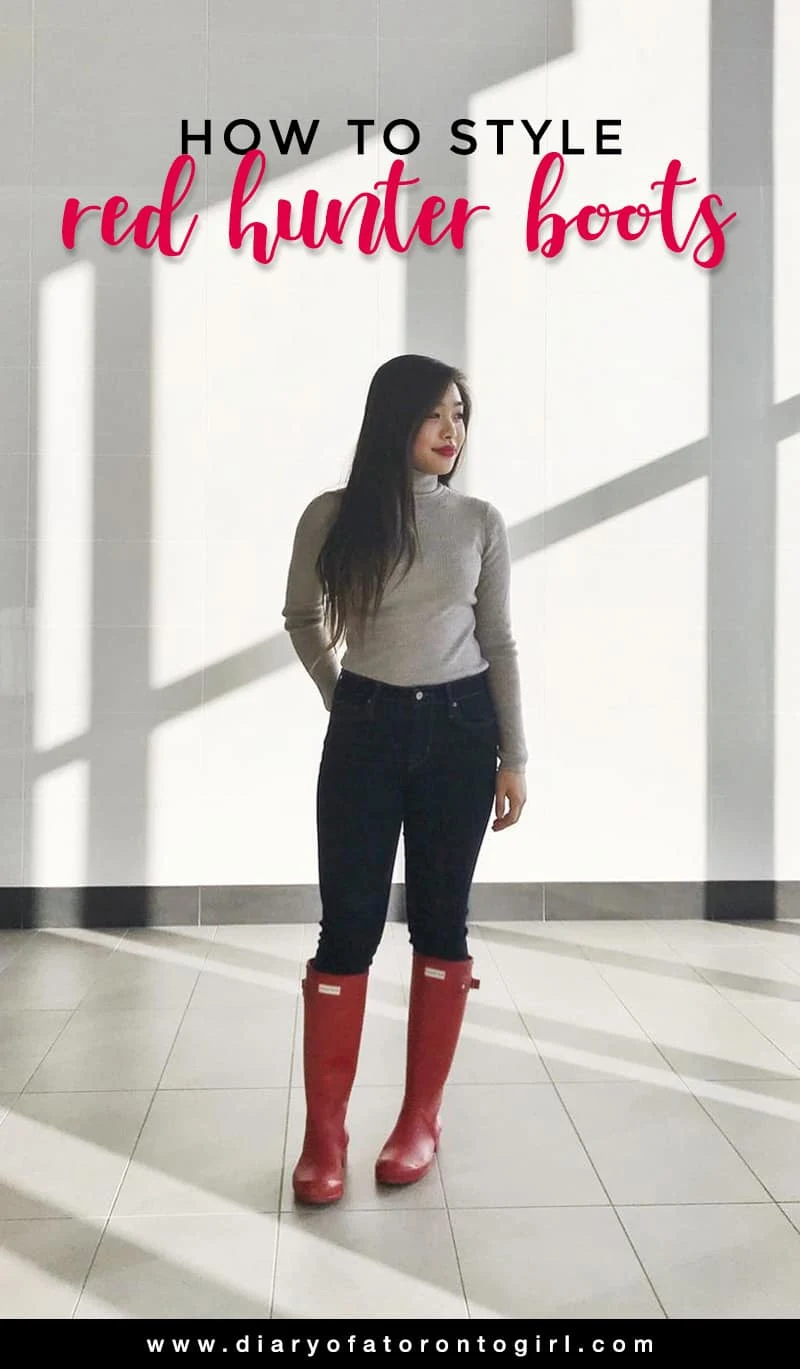 Photos by Adam G.