If you're looking for outfit inspo and ideas on how to style Yeezys as a girl, you've come to the right place.
I never thought I'd be into hype sneakers (or even spending $$$ on them), but here I am with Adidas Yeezy Boosts.
While I've always been a simple t-shirt, jeans, and sneakers kinda girl, Chucks and Vans are more of my kinda thing.
It's actually Adam who's the huge sneakerhead, and he got me into Yeezys, Ultra Boosts, and NMDs.
Fun fact: Adam and I have matching Ultra Boosts and Yeezys, as well as three pairs of matching Converse sneakers. *barfs at our corniness*
Anyways, for today's blog post, I'm sharing with you guys how I style my Yeezys as a girl!
I'll also be sharing at the end how I managed to get mine, and how you can score your own pair, because they ain't easy to get.
Be sure to also follow me on Instagram and TikTok – I share a lot more content on those platforms that don't make it to the blog!
More outfit inspiration
If you're looking for even more outfit inspo, you might enjoy these posts:
---
How to style Adidas Yeezy Boosts for girls
Top: Aritzia | Bottoms: Tobi (similar from Guess) | Shoes: Adidas
Red is one of my favourite colours, and I love how bold these red sweats are!
Plus, they match the red of my sneakers 😉
To dress these pants up a bit, I paired them with a black off-the-shoulder crop top and my Adidas Yeezy Boosts.
These are the Adidas Yeezy Boost 350 V2 in Bred (Black Red).
I don't wear these sneakers very often, but when I do, I usually pair them with anything white, black, or red to match.
I got my Yeezys in a size 6 men's, and I'm usually size 7 women's.
While they're fine to walk around in, they're not the most comfortable sneaker I own – perhaps because they're a little bit big on me!
Dress: Aritzia (similar from Reformation) | Jacket: Alpha Industries | Shoes: Adidas
If you're looking to dress up your Yeezys a little bit more, you can wear them with a simple bodycon dress.
I love wearing sneakers with dresses because they're the perfect blend of dressy with casual!
I went with this black bodycon midi dress from Aritzia (similar from Reformation).
To match the red of my sneakers, I also threw on this red bomber from Alpha Industries.
---
Tips on how to buy Adidas Yeezy Boosts
If you've ever tried to get Yeezys during releases, you'll know that they're almost impossible to get.
So, here are a few tips on how to get your own Yeezy Boosts!
I've gotten them off Yeezy Supply (Kanye's official store) before, but everything is priced in American dollars and shipping and duties are super expensive.
If you manage to get them off Adidas, you get it in Canadian dollars with free shipping!
As Adam and I have managed to cop a few pairs of Yeezys in the past, I thought I'd also share a few tips if you're hoping to get your own pair.
1. Follow @kicksdealsca on Twitter
Kicks Deals Canada is a great resource for news on any sneaker releases, whether it's Yeezys or any other shoe you might be interested in.
If you're really into sneakers, turn on post notifications so you get updates every time they post!
2. Be patient during the online releases
You'll probably be stuck waiting in a queue on Adidas.ca for at least a few hours at the early hours of the morning.
But, you might end up being lucky enough to be able to purchase them!
If you really want Yeezys, you'll have to be patient.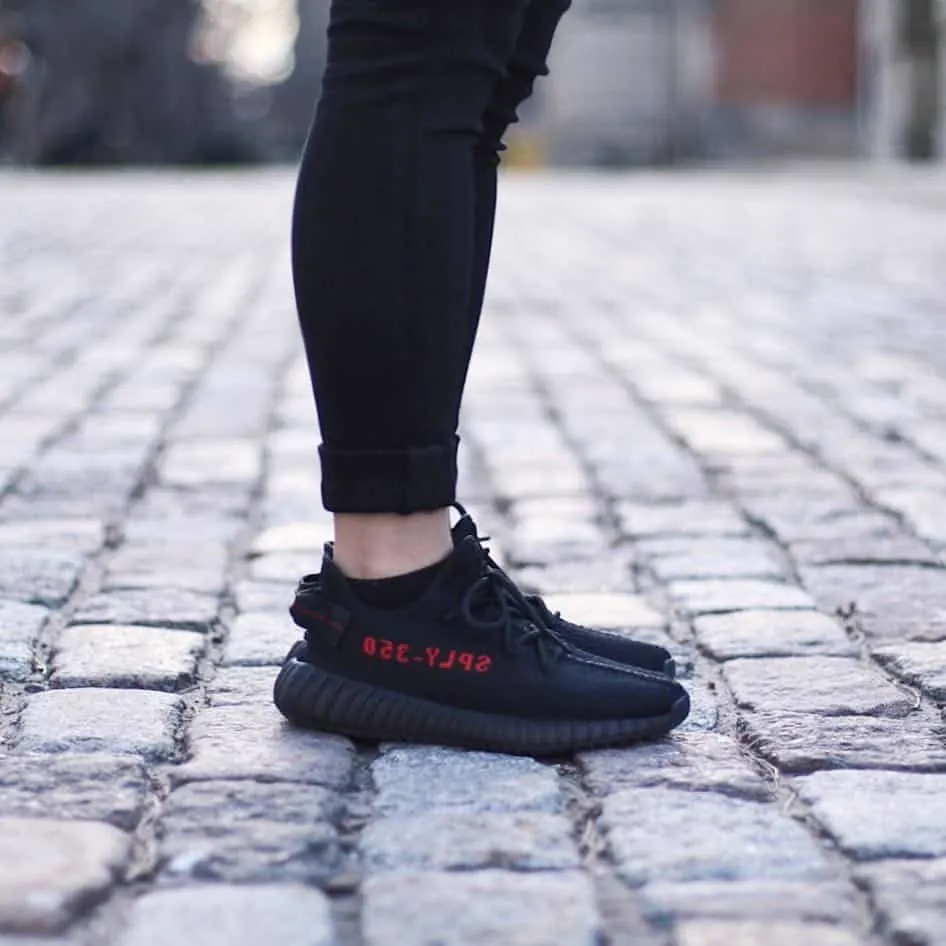 3. Enter every in-person and online raffle possible
If you want to give it your all, enter every raffle you can to maximize your chances of getting them.
Both Adam and I have won raffles for Yeezys and other sneakers before!
It's all about luck, yo.
4. Purchase Yeezys from resellers
The reality is that it's extremely difficult to get Yeezys straight from Adidas.ca or Yeezy Supply.
Adam and I have gotten lucky with scoring Yeezys online and through raffles several times, so it truly just takes patience.
We're just two people, so it's totally possible to snag them straight from retailers!
Otherwise, you can purchase them at higher prices from resellers if you really want them.
---
For a retail price of around $300 CAD, it's really only worth investing in Yeezys if you actually like them and plan on taking care of them.
I've seen people hiking in Yeezys, but I definitely wouldn't recommend that if you want them to stay clean.
Another great thing about investing in Yeezys is that you can always resell them later if you keep them in good condition!
How do you feel about the Adidas Yeezy Boosts? Are they overhyped? How would you style Yeezys as a girl? Let me know on Twitter or Instagram!
You can find more of my fave products and items on my wishlist in my Amazon Shop.
More outfit inspiration
If you're looking for even more outfit inspo, you might enjoy these posts: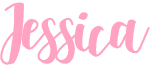 ---
Photos by Adam G.