Last weekend, Adam and I enjoyed our first "trip" together: a little day trip to Niagara Falls.
Originally we planned on staying in Niagara Falls overnight, but we decided to just do a day trip instead.
Though we didn't get to do a full weekend getaway, it was still fun spending the day out at Niagara Falls!
And if you would prefer to do a weekend getaway instead, I've got a post all about how to spend a weekend in Niagara Falls.
Here's my little one day itinerary on how to spend the perfect day trip in Niagara Falls, including what to do and where to go!
Be sure to also follow me on Instagram and TikTok – I share a lot more content on those platforms that don't make it to the blog!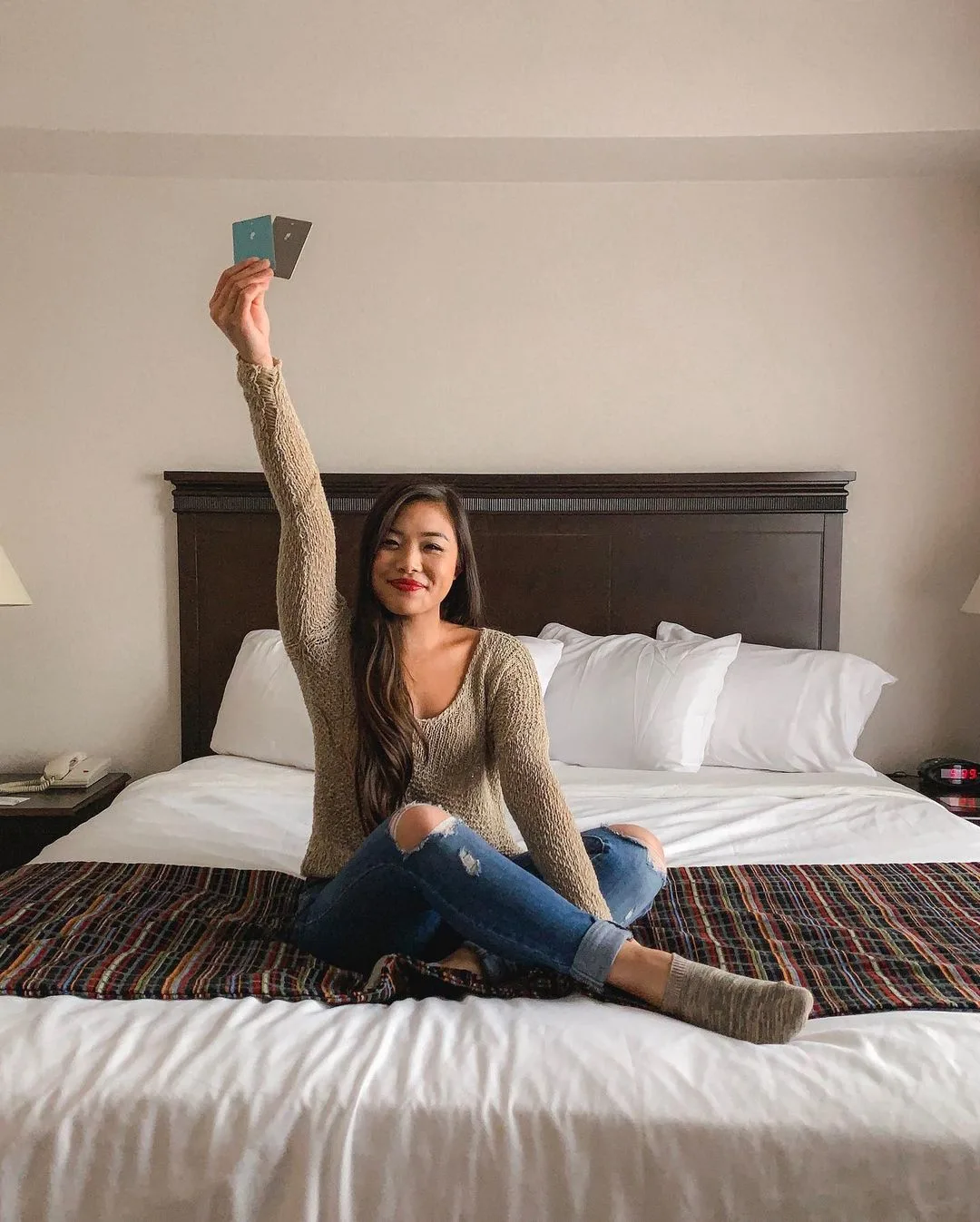 If you do decide you want to stay overnight, book a stay at one of the best hotels in Niagara Falls:
Country Inn & Suites by Radisson: a cozy 3-star hotel located around the corner from Clifton Hill, perfect for families and couples, with free breakfast, an indoor pool, and a gym.
Radisson Hotel & Suites Fallsview: a modern 3-star hotel located right by the Falls, with some rooms facing the Falls, as well as an indoor pool and fitness centre.
Four Points by Sheraton Niagara Falls Fallsview: a contemporary 4-star hotel located right by the Falls, with some rooms facing the Falls. Also connected to a shopping centre, multiple restaurants, and an indoor pool.
Plan your Niagara Falls trip
If you're planning a trip to the Niagara Region, you might enjoy these posts as well:
If you're coming from Toronto, you might want to check out this Toronto to Niagara Falls day tour by bus – it includes wine tasting, scenic photo stops, and free time to explore on your own!
If you'll already be in Niagara Falls, this fun half-day wine tasting tour by bus takes you to 2 to 4 Niagara-on-the-Lake wineries, depending on the option you choose.
Though it is a little pricy, it is totally worth doing a scenic helicopter tour over Niagara Falls, especially if you're looking to treat someone.
If you prefer something more adventurous, ziplining over the Niagara River Gorge is pretty epic!
---
Getting to and around Niagara Falls
---
We thought it'd be a fun idea to take GO Transit there, and boy, was it an adventure.
It's about an hour and a half drive by car to get to Niagara Falls from Toronto, so the 2 hour train commute there wasn't too bad.
The 3 hour commute back to Toronto wasn't very fun though – it was in total about a 5 hour commute!
Anyway, if you're a fellow Torontonian without a vehicle, GO Transit is likely your only way to get to Niagara Falls.
How to get to Niagara Falls via GO Transit
From Union Station, take the Lakeshore West train and get off at Burlington Station.
Take a short walk to the bus terminal and take the 12 bus to Niagara Falls.
Be sure to take the express bus – it'll save you so much time.
The commute costs about $16-18 per person one-way, which isn't too bad.
How to get around Niagara Falls without a car
There's a bus system in Niagara Falls that takes you to all the main tourist attractions called the WEGO, and it only costs $7.50 for a 24-hour pass and $12 for a 48-hour pass.
Since we didn't go anywhere outside of the main Falls area and we were able to walk everywhere, we didn't end up getting the bus pass.
Originally we'd planned on staying the weekend, and I'd definitely recommend the bus pass if you don't have a car and plan on staying overnight!
The bus stops at a bunch of popular hotels as well.
---
Day trip to Niagara Falls: one day itinerary
---
See the Horseshoe Falls
Our first stop during our day trip to Niagara Falls was the actual Horseshoe Falls.
I highly recommend going early in the morning if you want to get good photos, or you'll be fighting with tourists to snap a nice shot.
It wasn't too bad around 10 AM, but a bit after that was when all the tour buses started arriving and tourists began to pour in for their own selfies.
The closer you get to the falls, the wetter you get, so be careful with any electronics!
Also be sure to wear sunglasses if you're wearing any eye makeup, or wear waterproof makeup.
LOCATION: Niagara Falls, ON
---
We then had lunch at Queen Victoria Place Restaurant by the Falls.
The food isn't that great for the price point – it's really just worth going for the patio view (be sure to ask for it).
The service was really nice though!
If you're looking for even more food options, I've got a post all about the best restaurants in Niagara Falls.
---
Our next stop was to the Hornblower Niagara Cruises, where we could actually get up close and personal to the Falls.
It was my first time doing the cruise, and it was a fun way to experience the Falls!
Another warning: be sure to wear waterproof mascara if you decide to go… Even the poncho and a pair of sunglasses will not save you.
LOCATION: 5920 Niagara Pkwy, Niagara Falls, ON
I got these waterproof phone pouches on Amazon specifically for the cruise and for our upcoming trip to Iceland.
It comes in a pack of two and they come with lanyards (as you can see on my neck).
The following shots were taken while using the pouch – you can't even tell there's plastic covering the camera!
I would highly recommend ordering your own waterproof phone pouches – they're super useful for any water activities, whether you're on a boat or stand-up paddle boarding!
---
The last stop of our day trip to Niagara Falls was exploring the marvellous Clifton Hill Street.
Originally we planned on checking out the Whirlpool Aero Car to get a view of the falls from a cablecar, but it was a bit farther out, and we were walking, so we decided not to.
Instead, we explored the Hershey and Coca Cola stores, walked through the Mystic Maze of Mirrors (actually a lot of fun), and took a ride on the Niagara SkyWheel.
We briefly went into the arcade and found 100 unclaimed tickets from one of those jackpot games, but we ended up giving them to a father and daughter.
There's a haunted house (I forget the name) I went to with a friend a couple of years ago, where you walk in the dark and employees pose as monsters and try to scare you.
While inside, my friend said my name out loud and the employees all started whispering Jessica eerily… I ran out crying.
Adam and I walked by the house, and we didn't hesitate to not go inside. *shudders*
LOCATION: Niagara Falls, ON
We were pretty tired from walking around all day, so we ended up leaving Niagara Falls around 4 PM.
Since the walk to the GO Station was only half an hour, we decided to do that instead of taking an Uber… Not our finest idea, but we lived.
The overall commute home (including wait times) took about 3 hours.
If you're taking GO Transit, be sure to look at train/bus times ahead of time, or you'll end up traveling way longer than you need to!
---
Day trip to Niagara Falls:
See the Horseshoe Falls
Lunch at Queen Victoria Place Restaurant
Experience the Falls through Hornblower Niagara Cruises
Wander down Clifton Hill
Hopefully you found some inspiration for your day trip to Niagara Falls!
What are some of the best things to do in Niagara Falls? How would you spend a day trip to Niagara Falls? Let me know on Twitter or Instagram!
If you're planning a trip to the Niagara Region, you might enjoy these posts as well: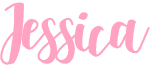 ---