Looking for tips for your next road trip?
I absolutely love going on road trips, whether it's here in Canada or somewhere abroad!
There's just something so pleasant about peaceful drives on quiet roads and watching the scenery whizz by.
Whether you're doing day trips from Toronto or exploring other destinations around the world, these road trip tips will help to make your trip more bearable.
Here are road trip tips to help make your getaway more enjoyable!
Be sure to also follow me on Instagram and TikTok – I share a lot more content on those platforms that don't make it to the blog!
READ ALSO:
---
1. Plan your route ahead of time
99.9% of the time, my drives involve following Google Maps' directions to a tee.
If you're traveling somewhere beautiful, why not take the more scenic road instead?!
There are so many stunning drives in the world, from the Icefields Parkway in Banff to the Wild Atlantic Way in Ireland.
I always plan travel itineraries for our trips, and that includes planning out the driving routes.
An extra benefit of pre-planning is that you might find cool stops that you wouldn't otherwise have visited!
---
2. Get a car mount for your phone
If you rely on using a GPS on your phone to find directions, a car mount is extremely helpful.
It ain't fun (or safe) peeking down at your phone in the cup holder to look at directions, so save yourself the stress and get a car mount.
You can even find temporary ones to stick inside the car vents for car rentals!
Also, a friendly reminder: touching your phone while driving is illegal, y'all.
It's extremely dangerous to be distracted while driving, even if it's just to update Google Maps or change a song.
If you're driving with a passenger, ask them for their help, and if you're solo, save it for when you're stopped.
---
3. Download Google Maps offline
Ever get frustrated with spotty wifi while trying to navigate wherever you're going?
If you're using Google Maps for your road trip, be sure to download an offline map of wherever you're going.
To set up offline maps, follow these steps:
Open up the Google Maps app on your phone
Click on your profile photo at the top right beside the search bar
Hit "offline maps" and then "custom map"
Customize the area you want saved offline and click "download"
This is even useful if you're using public transit around the city and don't have wifi or service!
---
4. Download podcasts or audiobooks
Sure, it's nice to blast nostalgic 90's songs and have car karaoke sessions.
However, if your drive is longer than an hour, you're going to tire your throat out from all the singing.
Plus, I don't know about you, but listening to podcasts helps me to stay awake more than listening to music.
You might as well get your brain working at least a little bit by learning something new, whether it's about current events or even languages.
Download an episode (or two) of your favourite podcast and get it going!
I really enjoy listening to Canadian True Crime and the Joe Rogan Experience.
Even audiobooks are a great idea if you're in the mood for some fiction.
---
5. Drive in comfortable clothing
I like to be comfy for long car rides.
No jacket, comfy leggings, and warm socks is what I like.
We do a lot of hikes (sometimes multiple per day), but I always change out of them in the car 'cause they're not comfortable to sit in.
You can always change into hiking clothes or whatever clothes once you get to your destination!
We've changed many times in the car – ain't no one peeking into your back windows, friends.
Also, for safety reasons, remember to always wear closed-toe shoes if you're the driver.
---
6. Pack snacks and water bottles
Ain't no road trip complete without some good snacks.
Especially if you're driving in more remote places, there likely won't be many places where you can grab any food or snacks!
Wasabi peas are one of my fave snacks to pack for road trips, and granola bars are always a great option if you need something more filling.
CLIF Bars are pretty filling, and the White Chocolate Macadamia Nut is my favourite flavour!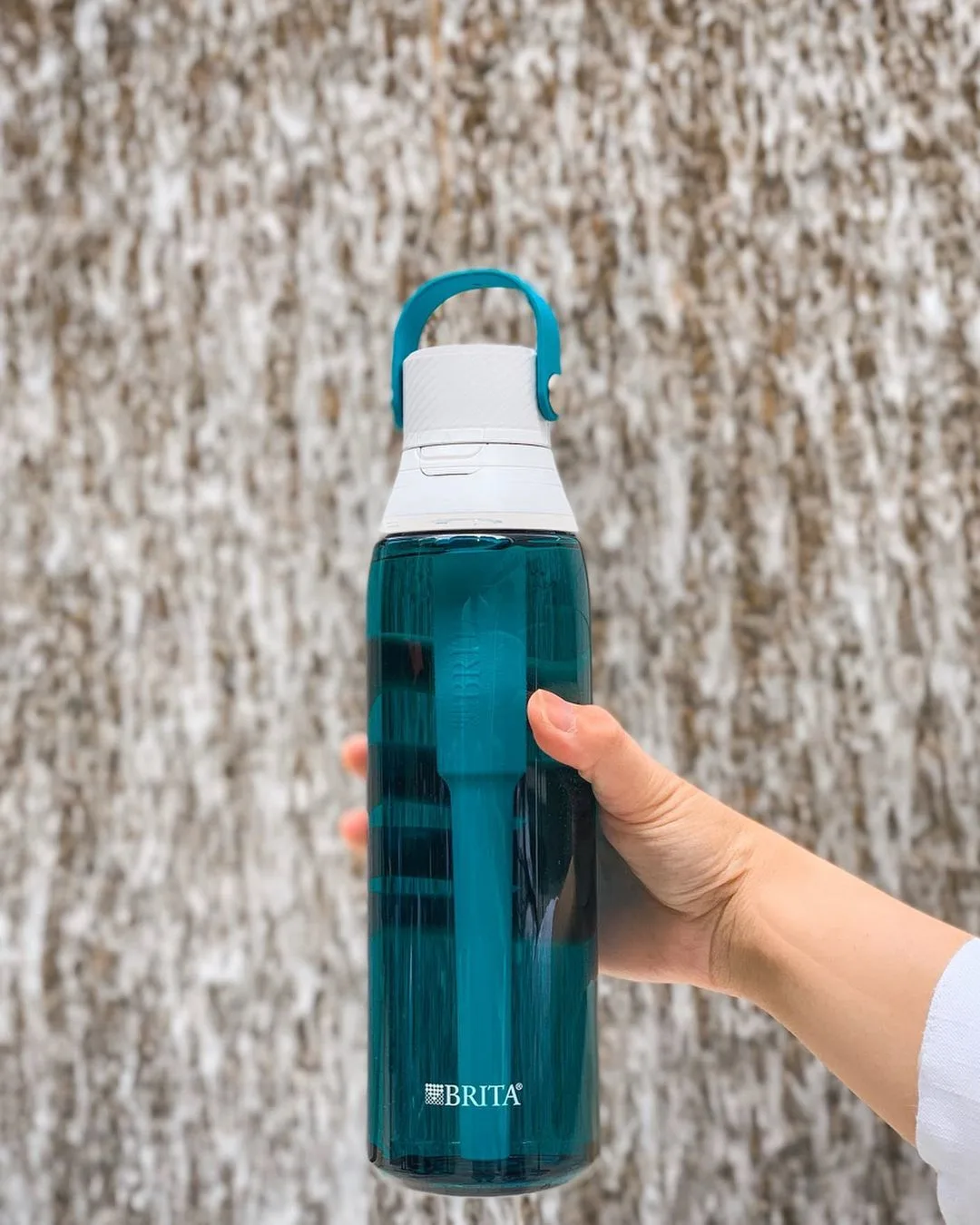 I always pack my Brita water bottle when I travel, which I refill wherever I'm able to.
However, not all destinations you road trip in will have places for you to refill your water bottle, so having a pack of water bottles in your trunk is essential.
If it's an overnight road trip, we usually make a grocery store stop to buy snacks and water bottles right away.
---
7. Bring toilet essentials
You never know when you'll have to go, if you know what I mean.
Flushable wipes, hand sanitizer, and plastic bags are essential for long road trips, especially if you're visiting more remote places.
You'll likely be able to make roadside stops in portable restrooms around Canada and the U.S., but that ain't gonna happen in remote places like Iceland.
We've had to pee and poop on the side of the road dozens of times, and trust me – you'll want this holy trinity.
You also never know if anyone's been able to refill the porta-potties or if you'll be able to get the chip stains off of your fingers, so always be sure to bring these with you!
Some people use dog poop bags, but I'm not too crazy about picking up my own poop.
Also make sure to carry your garbage with you and toss it when you can – leave places exactly how you left them.
No one wants to smell your fermented poop.
---
8. Take regular stops
Even if you're not stopping in any particular places, you should try to make a stop at least every hour or two to stretch your legs.
If you're feeling tired from driving, this can also help to wake you up a bit.
You can also take this time to use the bathroom if you happen to pass by any rest stops, or even grab a coffee!
---
9. Make use of seat warmers
Adam and I tend to travel during off-season when it's a bit colder, so seat warmers are my best friend.
If your car or car rental has seat warmers, it's not only helpful for cold weather, but it helps with backaches as well!
Long drives can take a toll on your back, and those heated seats are a life saver, y'all.
---
10. Always make sure you're good on gas
Get gas? Pour gas? Idk.
I grew up saying "pour gas", but Adam always tells me "get gas" is the correct term.
Anyway, if you're driving in more remote locations, you should especially make sure you're always good on gas.
During our 2 weeks in Iceland, we made sure to get gas as soon as we hit half a tank, and sooner if we had the opportunity.
When I went on my first out-of-province road trip with my friends to Banff, we almost ran out of gas one evening where there were no gas stations in sight.
Always better to be safe than sorry!
---
Road trip tips:
Plan your route ahead of time
Get a car mount for your phone
Download Google Maps offline
Download podcasts or audiobooks
Drive in comfortable clothing
Pack snacks and water bottles
Bring toilet essentials
Take regular stops
Make use of seat warmers
Always make sure you're good on gas
These were some of my tips on having a successful and pleasant road trip!
We've done a lot of road trips around Canada and internationally, so we've picked up a few tips and tricks along the way.
What are some of your tips on having a good road trip? Let me know on Twitter or Instagram!
If you're planning your next trip, check out my other posts on travel tips:
Be sure to keep up with me on Instagram, TikTok, Twitter, Facebook, and Pinterest if you aren't already!
Feel free to subscribe to my weekly newsletter to get my blog posts delivered straight to your inbox.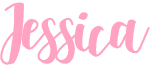 ---