Looking for tips on how to make long-haul flights a lot less miserable?
Long-haul flights ain't anyone's favourite thing, but there are ways to make it a lot more comfortable and enjoyable.
A long-haul flight is typically anything that's longer than 7 hours, which is a long time to be uncomfortable in your cramped seat.
Here are some tips on surviving long-haul flights if you're flying in economy!
Be sure to also follow me on Instagram and TikTok – I share a lot more content on those platforms that don't make it to the blog!
---
1. Wear comfy clothes
No need to wear jeans or the outfit you plan on wearing once you land at your destination.
It's all about comfort, so throw on a sweatshirt and sweatpants and call it a day.
I'd also recommend wearing layers, because it does get hot sometimes during the flight.
I usually apply makeup close to the end of my flight, once I land at the airport, or once we're in the car rental (Adam always drives).
---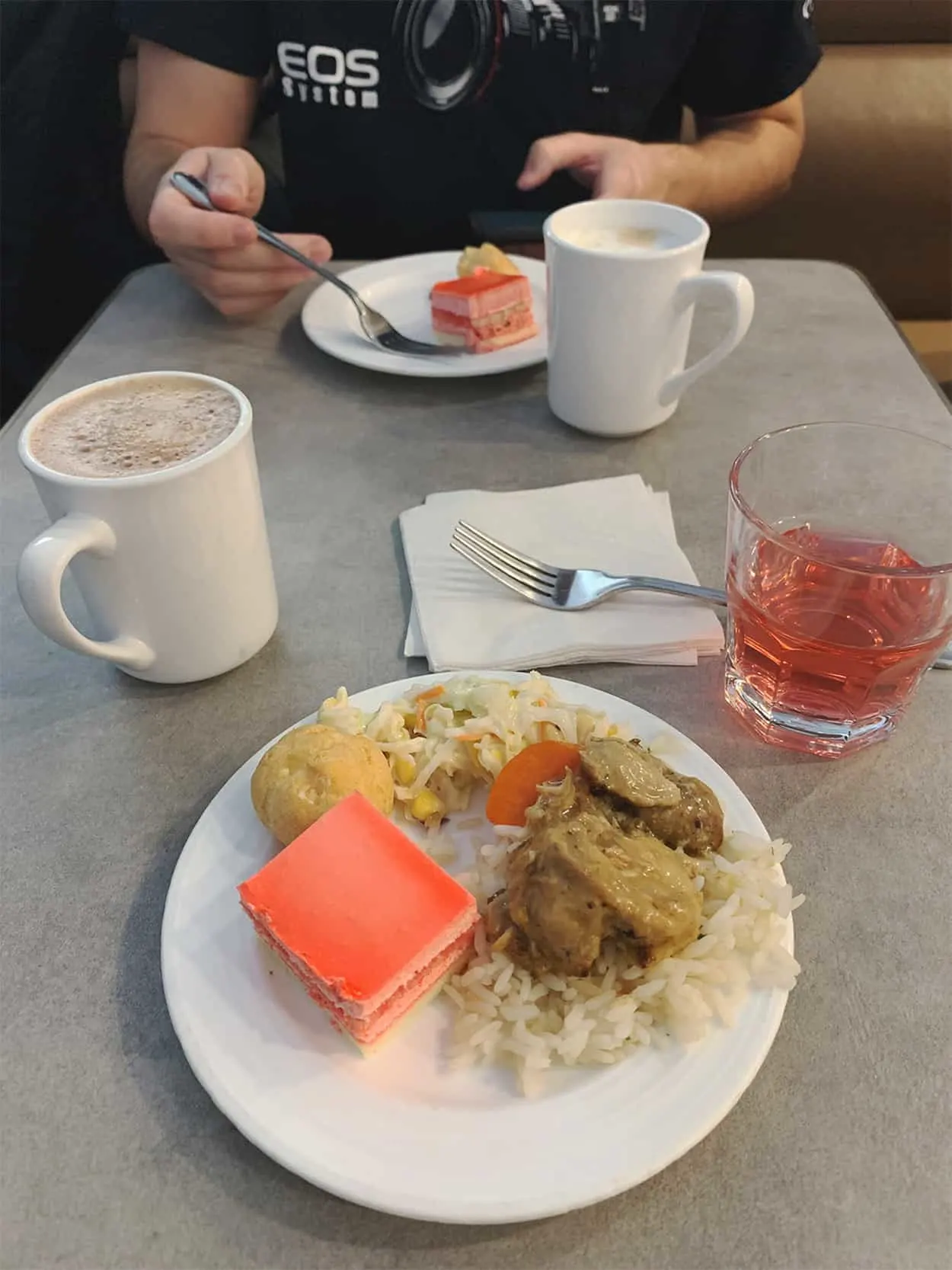 Once you experience waiting for your flight in an airport lounge, you won't want to go back.
You can enjoy gourmet food, full-service coffee machines, good wifi, and even showers!
There are hundreds of airport lounges all over the world, and a Priority Pass membership gets you access to over 1300 of them.
Some travel credit cards even include complimentary lounge access.
If you're a frequent traveler, the Prestige membership would be worth getting.
It costs $469 USD for unlimited lounge access, and you can enjoy airport lounges before every single flight and between stopovers.
If you're going to pay for overpriced and bad airport food anyway, a Prestige membership could be worth it, and the food is usually pretty good.
---
3. Wipe down your seat with disinfectant wipes
We all know how gross airplanes are.
Bring a pack of disinfectant wipes and do a good cleaning of your armrests and tray table.
Ain't no one trying to get baby poo germs on their packaged airplane bread.
---
4. Bring your own pillow and blanket
While the flight may provide you with a pillow and blanket, you probably don't really want to be touching it.
At the end of each flight, they're put back into the plastic packaging and given to the next flight.
I remember a dry booger falling out of my nose and not being able to find it on the blanket, so yeah, don't use it.
Besides, you can get comfier travel pillows and travel blankets online anyway!
---
5. Drink at least one cup of Ginger Ale on the flight
Ginger Ale helps to ease the stomach, especially if you tend to get motion sickness.
Ginger can help to treat nausea and vomiting, which is why it's also great to drink if you have the stomach flu!
Adam and I always drink at least one cup of Ginger Ale each on every single flight, especially the long-haul ones.
---
6. Pack Gravol or Alka-Seltzer
My motion sickness can get pretty bad in long car rides or on long-haul flights, and one the best tips is to pack Gravol or Alka-Seltzer.
You can also ask your flight attendant if they have anything for stomach pain in case you forget to pack it!
I had extreme stomach pain during a 5 hour flight from San Francisco after a stopover from another 5 hour flight from Oahu, and Alka-Seltzer paired with Gingerale helped.
I also took a Gravol before my 11 hour flight to Israel and didn't feel any pain at all.
---
7. Use noise-cancelling headphones
You'll probably get a better sleep on the plane if you can't hear anything.
I've tried ear plugs, they always fall out of my ears and disappear.
Wearing noise-cancelling headphones is a game changer, especially if you've got any crying babies or rowdy kids on the flight.
Sometimes I'll put on a random movie and let it play silently in the background as I fall asleep – it's a nice distraction to help you get some shuteye!
---
Tips for surviving long-haul flights:
Wear comfy clothes
Get a Priority Pass membership
Wipe down your seat with disinfectant wipes
Bring your own pillow and blanket
Drink at least one cup of Gingerale on the flight
Pack Gravol or Alka-Seltzer
Use noise-cancelling headphones
Long-haul flights definitely suck, but there are ways to make them more pleasant (or at least bearable).
What are some of your tips for long-haul flights? Let me know on Twitter or Instagram!
Planning your next trip? Check out my other posts on travel tips: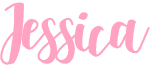 ---