On the hunt for the best Canadian bag brands to shop for handbags, backpacks, and more?
I always prefer to shop from Canadian brands, and there have been plenty of amazing bag and accessory brands popping up in Canada over the years.
Here are some of the best Canadian bag brands to shop from, whether you're looking for handbags, crossbody bags, or backpacks.
I've listed all the authentic leather bag brands first, followed by vegan leather brands, which make up the bulk of this list!
Be sure to also follow me on Instagram and TikTok – I share a lot more content on those platforms that don't make it to the blog!
More Canadian brands to shop
If you're looking for even more Canadian fashion brands to support, you might enjoy these posts:
---
Best Canadian bag brands
---
Poppy Barley is an Edmonton-based company that makes gorgeous leather footwear and accessories, and all their pieces are ethically-produced using responsible materials in Mexico and Brazil.
Their leathers are a by-product of food production, and they also have vegan leather made using cactus leaves!
The Right Size Tote is the perfect bag for running errands and going out, and it also comes in a vegan leather version.
This amazing backpack is perfect for work, school, or travel, and it has tons of pockets!
The 3-in-1 wristlet is also a great piece, and you can use it as a purse, clutch, or wristlet.
Poppy Barley is also a certified B Corp, which means they do great by their employees and for the planet!
---
WANT Les Essentiels is a Montreal-based leather goods company, and they've got a gorgeous selection of bags for men and women.
While bags are the main thing they offer, but they also have clothing, accessories, and shoes.
All of their pieces are made to be gender-neutral, which is really cool!
I'm obsessed with the O'Hare mini leather tote, the Dresden mini structured tote, and the Piper leather backpack.
---
Eleven Thirty makes gorgeous leather bags, accessories, and footwear.
All of their pieces are handcrafted at their Toronto studio using Italian leather, and since they're all made to order, they do take some time to arrive!
Something nice they offer is that you can stop into their storefront in Toronto and receive a complimentary cleaning and conditioning for your bag.
I adore the Mariel bucket bag, the Anni mini shoulder bag, and the Melissa convertible backpack.
---
Matt & Nat is a well-known Montreal-based accessory brand, and they've been making vegan and cruelty-free leather goods since 1995!
They've been experimenting with recycled materials over the years, and they've been using exclusively recycled plastic bottles for their linings since 2007.
The zip-top Abbi tote bag is super chic, and I also adore the Alex backpack and Alban briefcase.
Fun fact if you were wondering what the name stands for: Matt stands for "material" and Nat stands for "nature".
---
Pixie Mood is a Canadian accessory brand that offers a range of vegan and ethically-made handbags, wallets, and accessories made using eco-friendly materials.
They use a variety of recycled materials for their bags, including recycled plastic bottles, canvas, polyester, and more.
I adore the Alicia Tote II, which comes with a convenient removable pouch that even has its own crossbody strap.
The Blossom Backpack is also super cute and comes in either a small or large size.
Pixie Mood is constantly working towards becoming more sustainable, and they're a climate positive company!
You can also use my discount code "TORONTOGIRL10" to get 10% off your Pixie Mood order, and they're offering free shipping from now through May 1, 2023!
---
ela is based out of Toronto, and they make stunning and eco-friendly vegan leather goods.
Their belt bags are amazing and perfect for everyday wear, and they come in a bajillion colours (including classic black, flirty periwinkle, and fun yellow).
I also adore their Lady Bag, which features a crossbody strap and several different interior compartments.
All of their handbags also feature 100% recycled plastic bottle lining!
You can even shop bundles at discounted prices, which is perfect for gifting to multiple people in your life.
You can shop their handbags on their website, or at The Bay, Holt Renfrew, Indigo, and Simons!
---
Poppy & Peonies is a chic vegan and cruelty-free accessory brand based out of Ontario, and they were even on Dragons' Den!
All of their pieces are made to be functional, and I adore the On the Run belt bag, Downtown crossbody, and Commuter backpack.
I love that their pieces are pretty affordable, with most bags and handbags under $100!
---
Samara is an incredible Toronto-based company that makes cruelty-free and vegan leather products using sustainable materials.
Their apple leather is made from by-products of the juicing industry in Europe, and they also use water-based polyurethane leather and recycled plastics for their bags.
Every purchase contributes towards providing children in Africa with solar-powered backpacks so they can do their homework with light in the evenings, which is really amazing!
The co-founders of Samara are sisters who grew up in Kenya, and the solar-powered backpacks are produced in Kenya as a way to provide jobs to people in the area.
---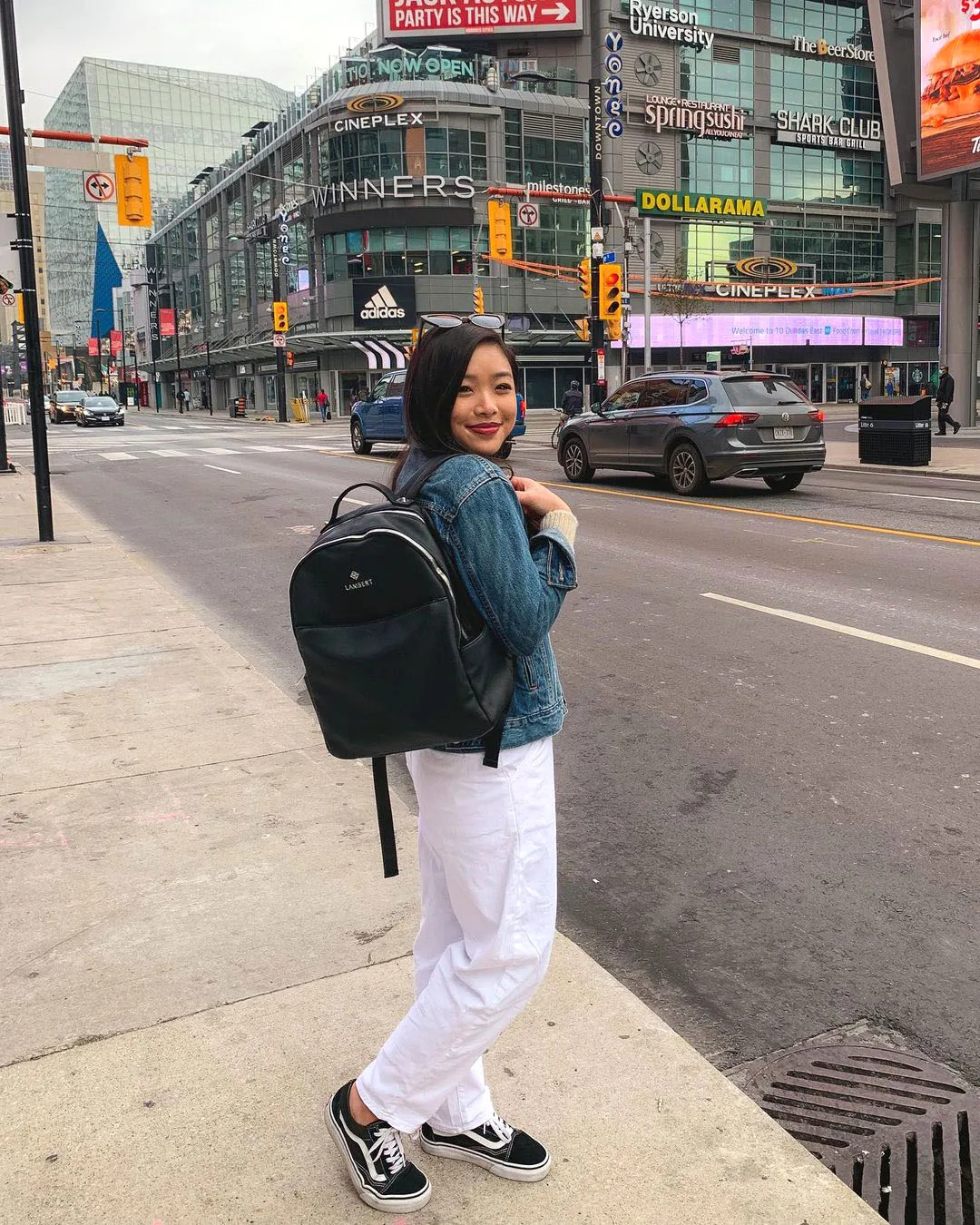 Lambert makes vegan leather bags for women and men, and all their pieces are designed in Montreal and ethically manufactured in China.
I have the Charles backpack, which has plenty of interior pockets and is made using cruelty-free polyurethane vegan leather.
Their bags are fair-priced for such great quality, with most bags ranging from $100 to $150.
---
I remember going to Bentley during back-to-school season whenever I needed a new backpack, and it's so cool to that they're now making vegan and eco-friendly bags now!
They have a bunch of other brands on their site and in-store, but they also have their own collections.
Riona is their newest line of bags, and the entire collection is vegan and made with polyurethane and recycled plastic bottles.
The Brooklyn crossbody bag is the perfect everyday purse and has three interior compartments inside to store all your basic essentials.
The Mia mini backpack is also super cute and is the perfect day pack for running errands around the city!
---
Best Canadian bag & handbag brands:
Poppy Barley
Want Les Essentials
Eleven Thirty Shop
Matt & Nat
Pixie Mood
ela
Poppy & Peonies
Samara
Lambert
Riona
If you're in the market for a new handbag or backpack, definitely check out these Canadian bag brands!
Whether you're looking for authentic leather bags or vegan leather accessories, there are plenty of awesome bag and accessory brands you can shop from in Canada.
Have you shopped from any of these Canadian bag brands before? What are some other great handbag and bag brands in Canada? Let me know on Twitter or Instagram!
You can find more of my fave products and items on my wishlist in my Amazon Shop.
More Canadian brands to shop
If you're looking for even more Canadian fashion brands to support, you might enjoy these posts:
Be sure to keep up with me on Instagram, TikTok, Twitter, Facebook, and Pinterest if you aren't already!
Feel free to subscribe to my weekly newsletter to get my blog posts delivered straight to your inbox.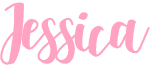 ---
Like this post? Pin it for later!