Looking for the best Chinese takeout restaurants in Toronto to order for pickup or delivery?
If you're not Chinese (or Asian), you might think of Chinese food as Americanized dishes like General Tao chicken, but there's so much more to Chinese cuisine that you're missing out on.
China is also a massive country, so there are so many different types of cuisines that vary up by region.
I actually didn't know that about Indian food either, until my Indian friend informed me a few years ago – it's not just butter chicken and tikka masala.
Anyway, you'll definitely love these Chinese takeout spots in Toronto if you're a big foodie and love Asian food.
Here are some of the best Chinese restaurants in Toronto to order takeout or delivery from!
If you feel like dining in instead, hit up the best Chinese restaurants in Toronto, then grab a sugary milk tea for dessert at one of Toronto's best bubble tea shops.
Be sure to also follow me on Instagram and TikTok – I share a lot more content on those platforms that don't make it to the blog!
More Toronto restaurants
Looking for more of the best Toronto restaurants to visit? You might enjoy these posts:
---
Best Chinese takeout in Toronto
---
Mean Bao is a great casual spot for lunch or just a snack.
You can get different baos, dumplings, and bowls, and their Pork Belly Bao and Jerk Chicken Baos are my absolute faves.
Two baos is enough for a meal if you don't eat a lot (like me), but three baos will be sufficient if you eat more (like Adam!)
They used to have locations all over Toronto, but they're slowly opening locations in the downtown core (nice for me because I live in the core!)
Their Queen & Bathurst location is the most popular one, and that's the one I usually frequent.
If you live near one of their locations, I'd recommend getting takeout instead of delivery, as the baos might be a little soggy if you live further away and it takes awhile to get to you!
LOCATION: Various locations
---
Authentic and spicy Wuhan noodles are what you'll find at PanPan Noodle Bar.
Will, the owner of PanPan Noodle Bar, actually grew up in Wuhan and came to Toronto over 10 years ago, so the food is as authentic as it gets!
The Sesame Lover is their signature dish, and you can choose between different proteins including shredded chicken or beef brisket!
You can choose between rice noodles or wide vermicelli noodles for all of their noodle dishes.
They also have a bunch of delicious side dishes that are perfect for sharing, including their Sticky Rice Crepe and Wuhan Style Sui Mai.
If you're up for dessert, try the Soft Inside – yes, it's really soft inside, and it's not too sweet!
You can find PanPan Noodle Bar in Baldwin Village, located just 5 minutes away from the Art Gallery of Ontario!
LOCATION: 23 Baldwin St 2nd Floor, Toronto, ON
---
Enjoy authentic Taiwanese eats at this cozy spot, including everything from Taipei beef noodles to braised meat dishes.
You can't go wrong with the Braised Beef Noodle Soup, which is made using locally-sourced angus beef and Canadian wheat flour for the noodles.
Their bento boxes are also a great deal, and they have plenty of different options!
They've also got some slushies and other drinks for you to enjoy with your meal.
You can find them in Chinatown, at Yonge & Wellesley, or in Scarborough.
LOCATION: Various locations
---
This casual Chinatown spot serves up dim sum and Cantonese eats like Clams with Black Bean Sauce and BBQ Duck, as well as Chinese-Peruvian fusion eats.
Fun fact (but also not so fun because it was a sad situation): 100,000 Chinese labourers migrated to Peru back in the 1800s, so there are roots there!
If you're looking for the westernized stuff, they've also got General Tao's Chicken and Sweet & Sour Chicken Balls.
They've even got plenty of Chinese seafood options like lobster (go for the classic ginger & green onion) and Vancouver crab.
LOCATION: 353 Spadina Ave, Toronto, ON
---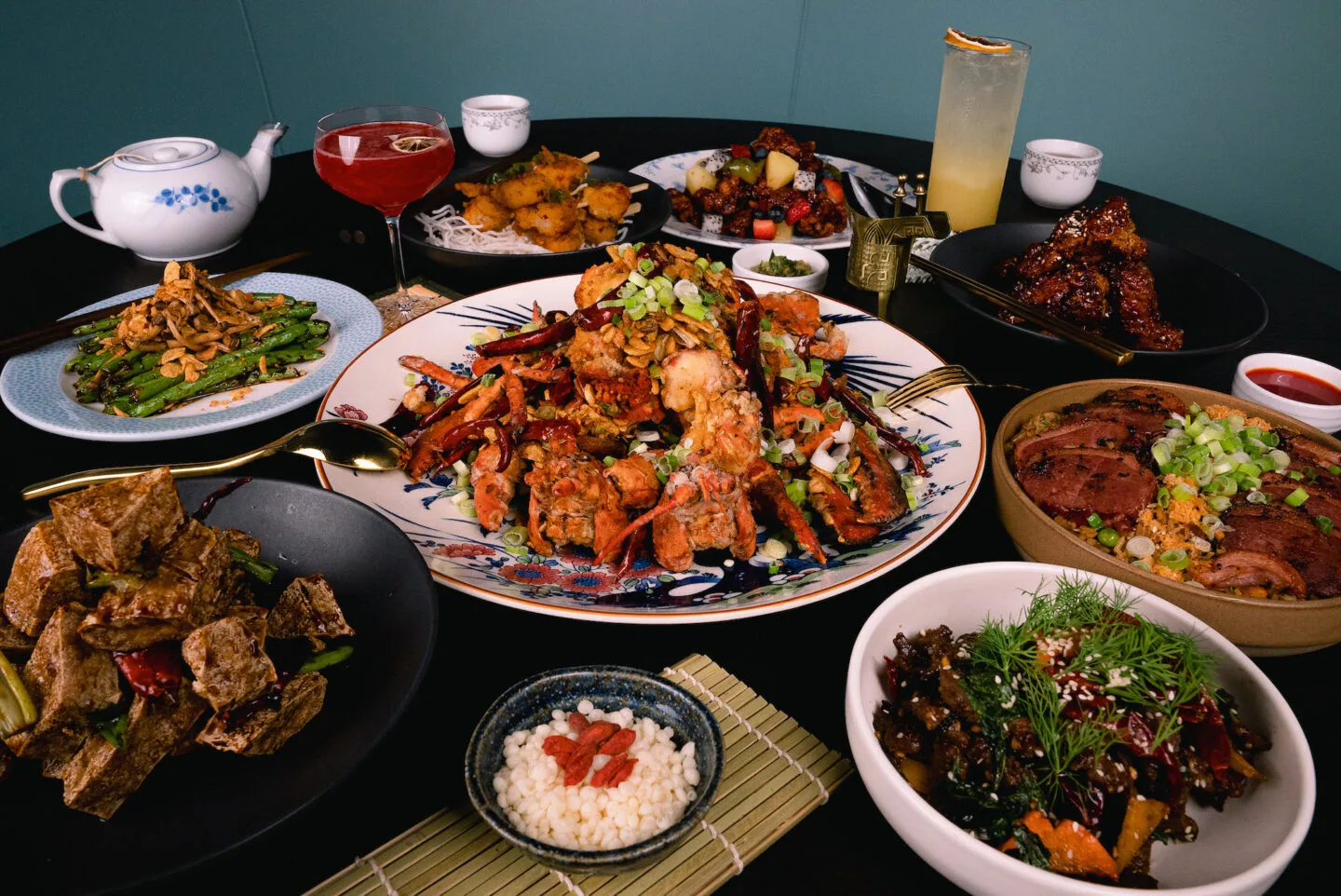 Hong Shing has menu items to satisfy anyone looking for Americanized Chinese dishes or more authentic Chinese dishes.
From Chicken Balls to Black Bean Clams, they'e got something to satisfy everyone you're ordering for.
Order takeout or delivery directly from their website so they don't have to pay any third-party commission fees!
LOCATION: 195 Dundas St. West, Toronto, ON
---
Lee Chen Asian Bistro is a bit more of an upscale Chinese restaurant, but they serve up amazing Chinese comfort food dishes.
From Hot & Sour Soup, to Ma Po Tofu, to Crystal Pork Belly, they've got a lot of classic Chinese dishes that'll warm your belly up.
They also have Americanized Chinese dishes like Kung Pao Chicken and Sweet and Sour Pork.
They have 2 downtown locations at King & University and Yonge & Bloor, as well as one location in Aurora.
LOCATION: Various locations
---
DaiLo also serves up amazing French-Chinese fusion cuisine in a gorgeous Instagram-worthy restaurant in Little Italy.
They switch up their menu every so often, but their Sweet & Sour Pork Hock and Truffle Fried Rice are both classic staples on the menu.
It's definitely a great splurge-worthy meal if you're looking to impress someone or celebrate a special occasion.
LOCATION: 503 College St, Toronto, ON
---
Sunny's Chinese is a popup kitchen serving up regional Chinese food.
They're reopening in spring 2022 at Kensington Market, and you can peep out their Instagram for updates (where they also explain various aspects of Chinese food).
They have quite a few similar dishes at their sister restaurant in Yorkville, MIMI Chinese!
---
Best Chinese takeout in Toronto:
Mean Bao
PanPan Noodle Bar
Four Four South Village
New Sky Restaurant
Hong Shing
Lee Chen Asian Bistro
DaiLo
Sunny's Chinese
Of course, there are plenty of incredible Chinese restaurants across the city, and these are just some of my favourite Chinese takeout spots in Toronto.
Have you tried any of these restaurants? What are some of the best Chinese takeout spots in Toronto in your opinion? Let me know on Twitter or Instagram!
More Toronto restaurants
Looking for more of the best Toronto restaurants to visit? You might enjoy these posts:
Be sure to keep up with me on Instagram, TikTok, Twitter, Facebook, and Pinterest if you aren't already!
Feel free to subscribe to my weekly newsletter to get my blog posts delivered straight to your inbox.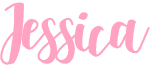 ---
Like this post? Pin it for later!