If you're looking for the best Valentine's gifts in Toronto to shop for your loved ones, I've got ya covered.
Adam and I actually haven't given gifts to each other for any holidays in several years, but we love celebrating special days with great food and experiences.
Of course, everyone has their different love languages, and if you or your loved one appreciates gift giving or receiving, I've got some cute Valentine's gift ideas for ya on this list.
Here are some of the best Valentine's Day gift ideas to shop in Toronto this year, whether you're looking for gifts for a significant other or a loved one in your life!
And if you're celebratin' this day of love with yourself, don't let that stop you from going all out with self-love activities. Treat yo' self!
Be sure to also follow me on Instagram and TikTok – I share a lot more content on those platforms that don't make it to the blog!
More Valentine's Day activities in Toronto
If you're looking for more fun stuff to do this Valentine's Day in Toronto, you might enjoy these posts:
---
Best Valentine's gifts in Toronto
---
If you're into grazing boards, you'll absolutely adore Olive & Fig's selection.
They have both a small and large Valentine's Day Box filled with various meats, cheeses, and fruits, and the large box even has a mini smash cake inside!
They've also got a sweets platter and fruit platter, as well as white chocolate-dipped strawberries and party popcorn that you can add to your order.
I love that they source their ingredients from local small businesses as well.
Order for delivery or order for pickup at their location in Etobicoke, and get 15% off your purchase using my discount code "JESSICA15" until February 11th, 2022!
LOCATION: 430 Horner Avenue, Etobicoke, ON
---
Cooking class at Eataly
If you love all things Italian food, you'll adore Eataly, an Italian grocer by Yonge & Bloor.
They've got both virtual and in-person cooking classes that are perfect for a Valentine's date night!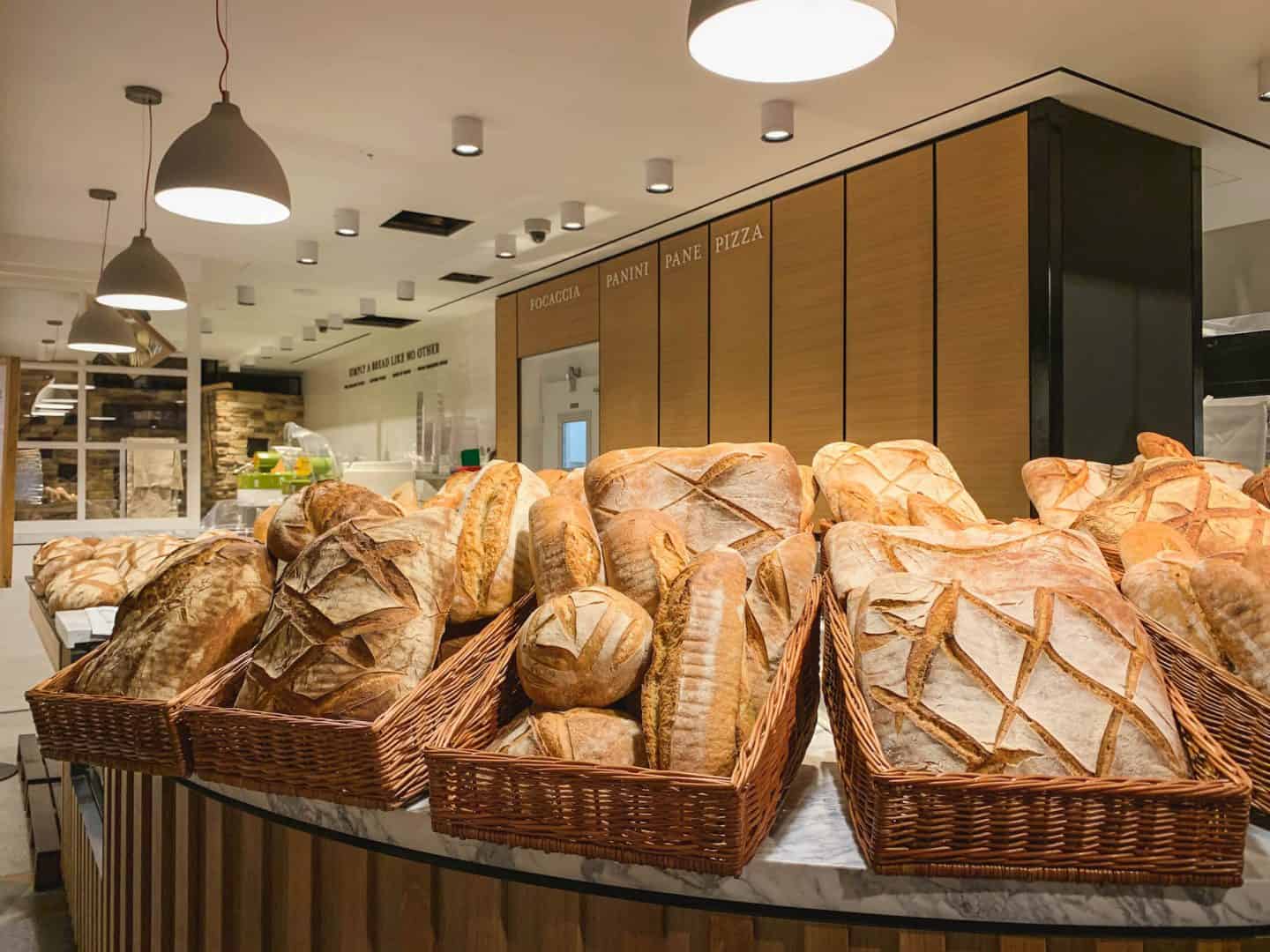 From fresh gnocchi to handmade pizza, you can learn to make all kinds of different authentic dishes from across Italy.
Their in-person classes are capped at 50% capacity, so book ASAP to reserve a spot!
LOCATION: 55 Bloor Street West, Toronto, ON
---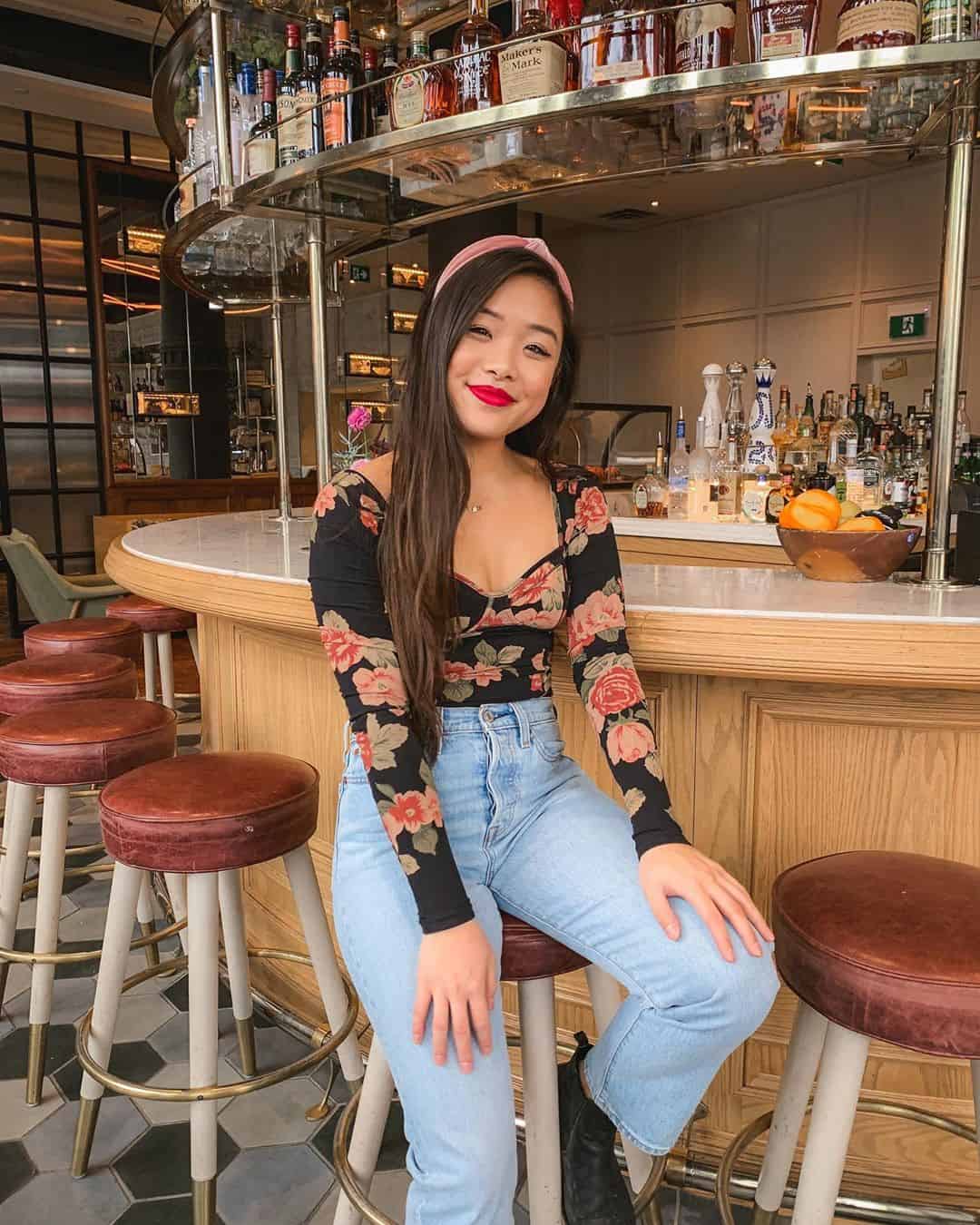 Sweep your beau off their feet with a quick and romantic weekend staycation at a local boutique hotel in Toronto.
The Broadview Hotel is housed in a stunning historic Victorian building in the east end of Toronto, and they've got a gorgeous bistro on the main floor.
It's not far from Tabule (an amazing Middle Eastern restaurant in Riverside), and you can even do a little thrift shopping at Common Sort and Value Village nearby (matching couple outfits, anyone?)
Gladstone House is another lovely boutique hotel in Toronto's artsy West Queen West neighbourhood, and it's also housed in a historic Victorian building.
West Queen West is home to some of the best restaurants in Toronto, and I absolutely adore Grand Electric, The Good Son, and Otto's Bierhalle.
If you're up for some vintage shopping, House of Vintage and Public Butter are both in the area!
And if you want to take a little winter stroll, Trinity Bellwoods is about a 15 minute walk from Gladstone House.
---
If your Valentine loves ✨shiny✨ things, they'll definitely adore a piece of jewelry from Bluboho.
Bluboho uses conflict-free diamonds and gemstones and recycled gold to create their jewelry here in Toronto.
Whether you're looking for beautiful jewelry that'll last a lifetime or something special to symbolize wanting to be with someone for a lifetime, they've got all kinds of stunning pieces.
They have a lot of unique designs that are still modern, as well as cute and dainty little pieces.
Go for these adorable and dainty 14K gold heart earrings that are perfect for everyday, or this fun 14K gold key necklace to show they've got the key to your heart.
---
If you're looking to gift the ultimate self-love package to someone in your life, a gift box from Her Majesty's Pleasure is the perfect Valentine's Day gift idea.
They're a Toronto-based beauty salon with a super cute pink aesthetic, and you can even gift them an in-person glam appointment at their King West or Yorkville locations.
Their adorable gift boxes include things like skincare, candles, candy, and champagne!
---
Valentine's gifts in Toronto to shop:
Olive & Fig grazing box
Cooking class at Eataly
Staycation at a boutique Toronto hotel
Bluboho jewelry
Her Majesty's Pleasure gift box
These were some ideas for Valentine's Day gifts than you can shop in Toronto!
Hopefully you found some inspo for your Valentine's gift giving, and remember that you don't even need to buy anything to show your love for someone.
It's all about spending time with and cherishing the people you love, ya know?
Will you be celebrating Valentine's Day this year? What are some other fun Valentine's gifts to shop in Toronto? Let me know on Twitter or Instagram!
More Valentine's Day activities in Toronto
If you're looking for more fun stuff to do this Valentine's Day in Toronto, you might enjoy these posts:
Be sure to keep up with me on Instagram, TikTok, Twitter, Facebook, and Pinterest if you aren't already!
Feel free to subscribe to my weekly newsletter to get my blog posts delivered straight to your inbox.

---
Like this post? Pin it for later!