Searching for a good prix fixe menu restaurant in Toronto?
Toronto's restaurant scene is unmatched, with so many incredible and diverse restaurants across the city.
Prix fixe menus are really fun to try, because you get to try a bunch of different dishes!
They do tend to be a lil' pricy, but they're definitely worth trying for any special occasions (or if you feel like treatin' yo'self).
Here are some of the best restaurants in Toronto offering prix fixe menus.
Take note that these are in order from least to most expensive tasting menus!
Be sure to also follow me on Instagram and TikTok – I share a lot more content on those platforms that don't make it to the blog!
More Toronto restaurants
Looking for more of the best Toronto restaurants to visit? You might enjoy these posts:
---
Best prix fixe menus in Toronto
---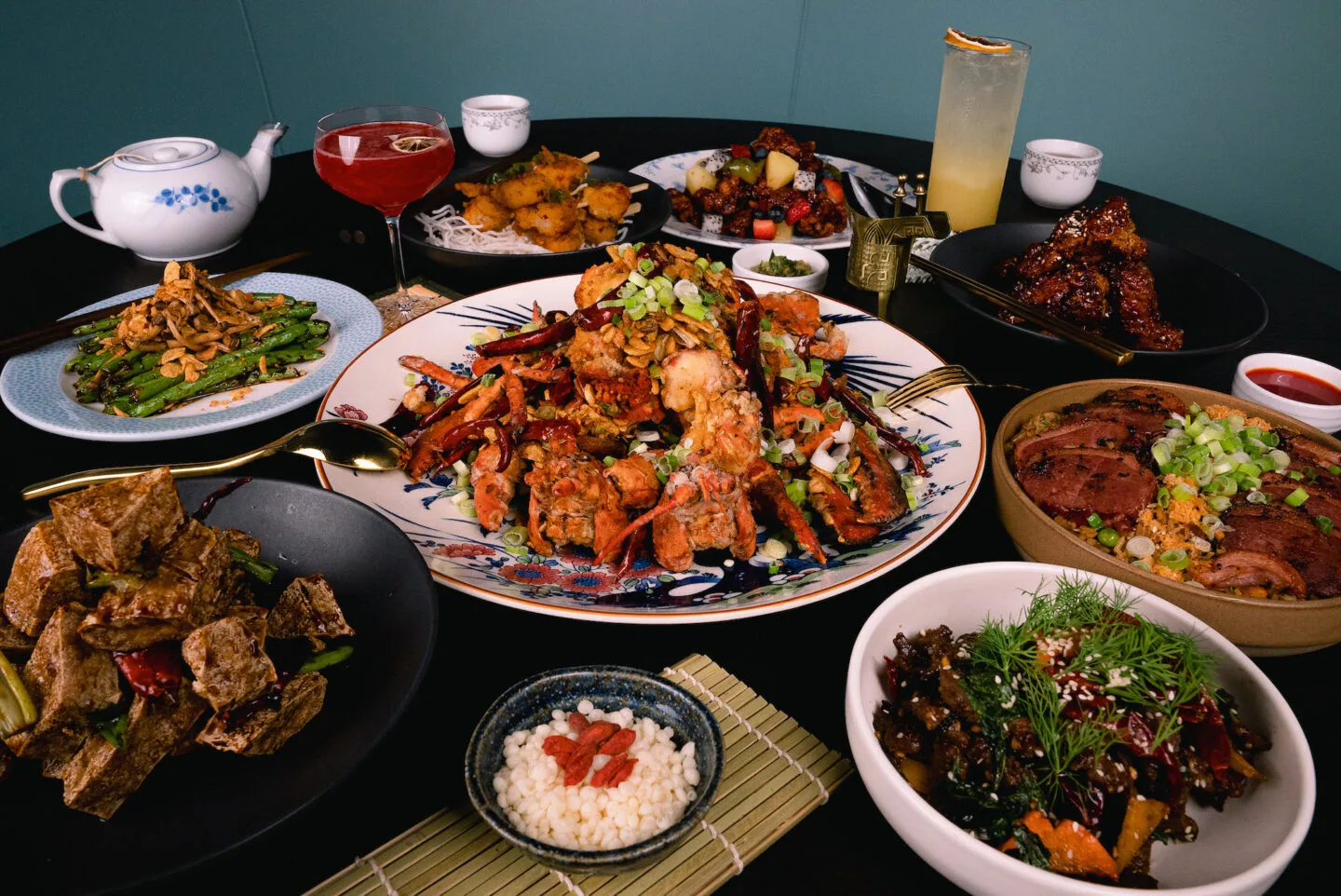 Hong Shing is one of Toronto's best Chinese restaurants, serving up everything from Americanized Chinese dishes to more traditional Chinese dishes.
This family-run restaurant been around since 1997, and they've recently launched a $60 set menu offering and newly-designed private dining room that seats 25.
The set menu features 6 courses inspired by seasonal ingredients, with elevated Chinese delicacies including dishes like their:
Balsamic Sweet & Sour Pork
Prosperity Lobster Tower
Spring Mint with Beef
Fortress Platter
They've also got a new bar program featuring signature cocktails and mocktails, a rotating wine list, and one of Toronto's largest Baijiu selections.
Baijiu is China's national liquor and the oldest hard liquor in the world – it's been produced since the Han Dynasty around 200 BC!
LOCATION: 195 Dundas St W, Toronto, ON
---
DaiLo serves up unique Chinese dishes with French techniques, and their food is absolutely incredible.
They're also one of the best Chinese restaurants in Toronto, serving up everything from Sweet & Sour Pork Hock to Truffle Fried Rice.
Enjoy the DaiLo's Choice tasting menu for $95 per person, with optional wine pairings.
You can find their beautiful restaurant right in the heart of Little Italy!
LOCATION: 503 College St, Toronto, ON
---
This iconic fine dining restaurant in the Financial District serves up amazing Canadian-inspired dishes.
They offer a $125 Chef's Menu that changes up bi-weekly, and it features dishes made using local and seasonal ingredients.
Beverage pairings are also available for an additional $75 per person!
They can also accommodate vegetarian, vegan, and gluten-free dietary restrictions with their Chef's Menu.
All of the menu prices at Richmond Station include cost of service, so they actually don't accept tips at the restaurant!
LOCATION: 1 Richmond St W, Toronto, ON
---
Often named one of Toronto's best restaurants, this contemporary Michelin Star restaurant offers a fantastic French-inspired tasting menu.
A lot of their dishes have Asian influences, and the 6-course tasting menu is $120 per person.
Wine pairings are also available if you're looking to go all out!
The interior of the restaurant is absolutely gorgeous, with hanging florals, vibrant teal curtains, and leather banquette seating.
They're also located inside of a heritage Victorian building just outside of Chinatown.
You have to book a reservation months in advance, but it's definitely worth it!
LOCATION: 163 Spadina Ave, Toronto, ON
---
Minami is one of my absolute fave sushi restaurants in Toronto, and they're actually a sister restaurant to the wildly popular Miku.
Both restaurants actually originate from Vancouver!
They've got everything from oshi sushi (pressed sushi) to their own signature sushi rolls, and it's all amaze.
Their 4-course Chef's Tasting Menu is $125 per person, and you can add wine and sake pairings for $40.
The tasting menu includes sea and land dishes, a selection of sushi, and dessert.
All guests at the table need to participate in order to get the tasting menu!
LOCATION: 225 King St W, Toronto, ON
---
George Restaurant is one of Toronto's most popular spots for tasting menus, and you can choose between 5, 7, or 10 courses.
The 5 course tasting menu is $135 per person, 7 course is $155, and 10 course is $175.
Vegetarian tasting menus are also available for $100, $115, or $135 per person, and wine pairings are available for $110, $125, or $135 per person.
They use local and seasonal ingredients for their dishes, and their seafood is responsibly harvested!
LOCATION: 111C Queen St E, Toronto, ON
---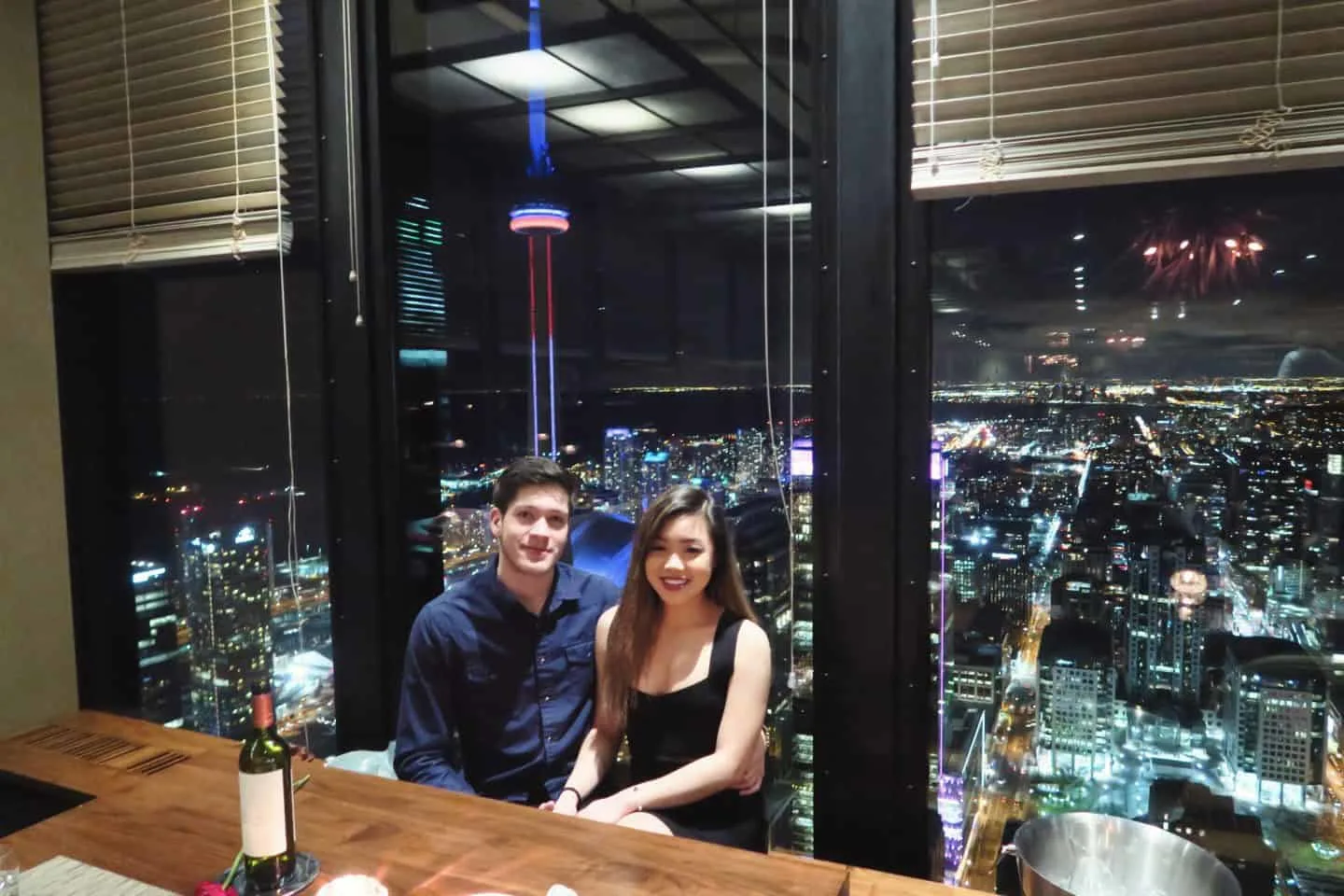 Enjoy one of the best views in Toronto from 54 storeys high at Canoe, located inside the TD Tower in the Financial District.
The 8-course Tasting Menu is $165 per person, and wine pairings are an additional $100 per person.
The Tasting Menu features seasonal Canadian ingredients, with a mix of land and sea dishes.
They can prepare a vegetarian, pescatarian, or vegan tasting menu with advance notice, as well as halal requests with one week's notice.
If you make reservations, ask for a window seat table with CN Tower views so you can snap all the best photos for the 'Gram!
Canoe is the perfect spot for all the romantic vibes, especially with the pretty skyline views.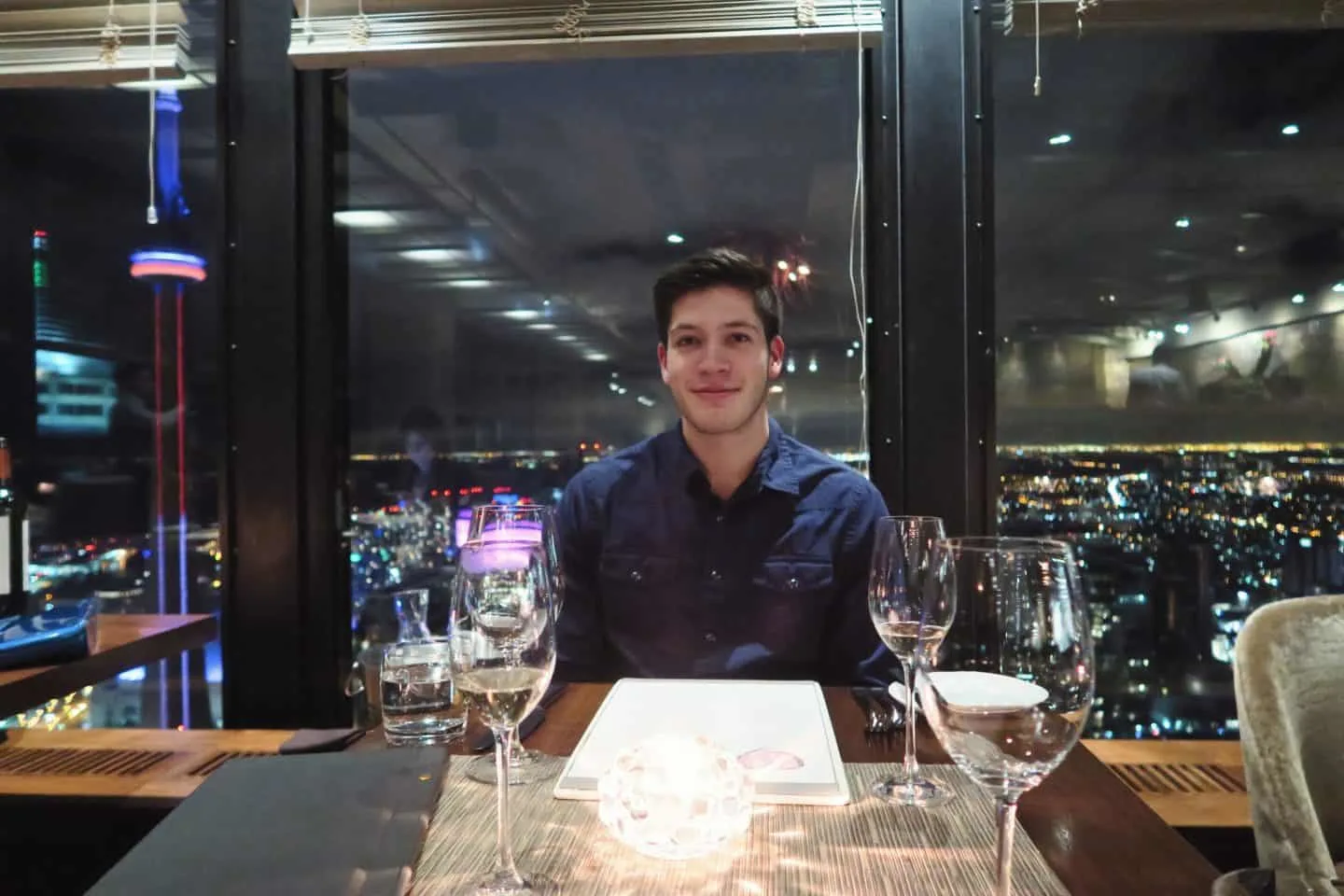 If you're interested in seeing more, I've also got a detailed review all about Canoe!
LOCATION: 66 Wellington St W 54th floor, Toronto, ON
---
This husband-and-wife-owned restaurant on King West puts a heavy focus on seasonal ingredients for their Mediterranean-inspired set menu.
Seafood, vegetables, and seasonal ingredients are the highlights of their multi-course menu.
They work closely with farmers, fishers, foragers, and suppliers to source the best ingredients, which is amazing!
Like Richmond Station, they're one of the few Toronto restaurants that operates on a no-tipping basis – everything is included in the fee, which is $185 per person and requires a prepaid reservation in advance!
Dessert isn't included in the set menu, but you can order it afterwards if you're craving something sweet after your dinner.
Edulis also received one Michelin Star on Toronto's first edition of the Michelin Guide for 2022, which is pretty cool!
LOCATION: 169 Niagara St, Toronto, ON
---
If you're looking to get the ultimate tasting menu experience, try the Kyō-Kaiseki Tasting Menu at Aburi Hana.
Kyō-Kaiseki cuisine focuses on fresh and seasonal ingredients from both the land and the sea, and Aburi Hana uses both local and Japanese ingredients.
The tasting menu is $380 per person, so it's definitely a spot for a special occasion (unless you're rollin' in the dough).
Wine and spirits pairings are an additional $180 per person.
Because it is a pretty fancy spot, they have a dress code of business casual attire!
They're actually owned by the same restaurant group behind the popular Toronto sushi restaurants Miku and Minami.
You can find Aburi Hana in the heart of Yorkville, and they actually earned one Michelin Star on the 2022 Toronto Michelin Guide!
LOCATION: 102 Yorkville Ave, Unit 4 Lower Level, Toronto, ON
---
Don Alfonso is well-known as one of Toronto's best restaurants, and fun fact: it's also known as the best Italian restaurant outside of Italy.
Their tasting menu features unique and contemporary takes on Mediterranean dishes, with concoctions like eel gelato and pistachio ravioli.
You can go for their Signature Tasting Menu for $200 per person, or order à-la-carte.
Wine pairings are also available – $120 per person for the classic wine pairings or $200 for the premium pairings.
They actually earned one Michelin Star on the 2022 Toronto Michelin Guide!
LOCATION: 1 Harbour Square, 38th Floor, Toronto, ON
---
Best prix fixe menus in Toronto:
Hong Shing Restaurant
DaiLo
Richmond Station
Alo
Minami
George Restaurant
Canoe Restaurant
Edulis Restaurant
Aburi Hana
Don Alfonso 1890 Toronto
These were some of the best prix fixe and tasting menus to try in Toronto!
They're perfect for celebrating any special occasions, or just treating yourself if you're feelin' fancy.
Have you tried any of these tasting menus in Toronto? What are some other great Toronto restaurants with prix fixe menus? Let me know on Twitter or Instagram!
Food tours are another fun way to experience Toronto's food scene, and this Kensington Market food tour, Canadian food tour, and craft brewery tour are all fantastic options!
More Toronto restaurants
Looking for more of the best Toronto restaurants to visit? You might enjoy these posts:
Be sure to keep up with me on Instagram, TikTok, Twitter, Facebook, and Pinterest if you aren't already!
Feel free to subscribe to my weekly newsletter to get my blog posts delivered straight to your inbox.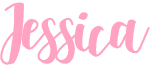 ---
Like this post? Pin it for later!