Looking for the best dessert places in Richmond Hill to get your fix of all the sweet treats?
There's always room for dessert tbh, and I always love hitting up a good dessert spot after a good meal.
There are so many incredible restaurants in Richmond Hill, so it's totally worth stopping by somewhere for dessert afterwards!
If you're looking to impress a first date (or your boo), taking them out for some finger lickin' good dessert is one of the best date ideas in Richmond Hill you can take them on.
Whether you're into classic pastries or decadent cakes, you'll find plenty of incredible dessert places in Richmond Hill that'll tickle your fancy.
Here are some of the best dessert places to visit in Richmond Hill, Ontario!
Be sure to also follow me on Instagram and TikTok – I share a lot more content on those platforms that don't make it to the blog!
More things to do in Richmond Hill
If you're looking for more fun things to do in Richmond Hill, you might enjoy these posts:
---
Best dessert places in Richmond Hill
---
This Korean dessert café is actually located inside of an H-Mart food court, and you'll find authentic Korean bingsu (shaved ice).
Choose from Asian flavours like Red Bean Injeolmi or more western flavours like Tiramisu.
They've also got a variety of decked out toasts and lattes!
If you're looking for even more Korean eats, check out my post on the best Korean restaurants in Toronto.
LOCATION: 9737 Yonge St, Richmond Hill, ON
---
Located inside Richlane Mall on Leslie, Full House serves up traditional Hong Kong desserts that are made fresh daily.
From Mango Sago to Black Sesame Soup, you'll find all your fave HK desserts here.
If you're a durian lover, they've even got a couple of different durian desserts available, including sago and pancake!
It's actually just a takeout counter, so only takeout is available, but you can order ahead on their website to make pickup easier.
Fun fact: the founder of Full House Desserts was actually one of the several partners behind the HK-based Honeymoon Desserts chain!
LOCATION: 9425 Leslie St. Unit #12, Richmond Hill, ON
---
If you haven't had Hong Kong egg waffles before, prepare to be amazed.
Golden Bubbles actually puts a unique spin on the dessert by stuffing the waffles into a cone with all kinds of toppings, and it's delish.
Go for one of their signature cones like their Matcha Red Bean or Strawberry Dream, or build your own dream waffle cone.
They've got 6 different waffle flavours to choose from: Original, Matcha Poppy Seed, Chocolate, Milk Tea, Strawberry, and Taro!
Their Richmond Hill location is located just north of Yonge & Elgin Mills, and you can also find them in Scarborough and Vaughan.
LOCATION: 11000 Yonge St. D2, Richmond Hill, ON
---
If you love mangoes, you'll definitely want to hit up Mango Like Desserts for their wide array of internationally-inspired mango desserts.
Everything on their menu is handmade using fresh fruits, and it's literally mango heaven.
Mango Pockets are their signature, and they're pillowy crepes stuffed with whipped cream and fresh fruits and purées.
They've even got non-dairy whipped cream for my plant-based friends!
You'll also find other delicious mango-filled desserts like their Mango Tiramisu, Mango Sticky Rice, and Mango Fruta Picada (a sweet and spicy Mexican-inspired treat).
Their Ube Halo Halo (inspired by the Filipino dessert) is also really good and has mango chunks inside!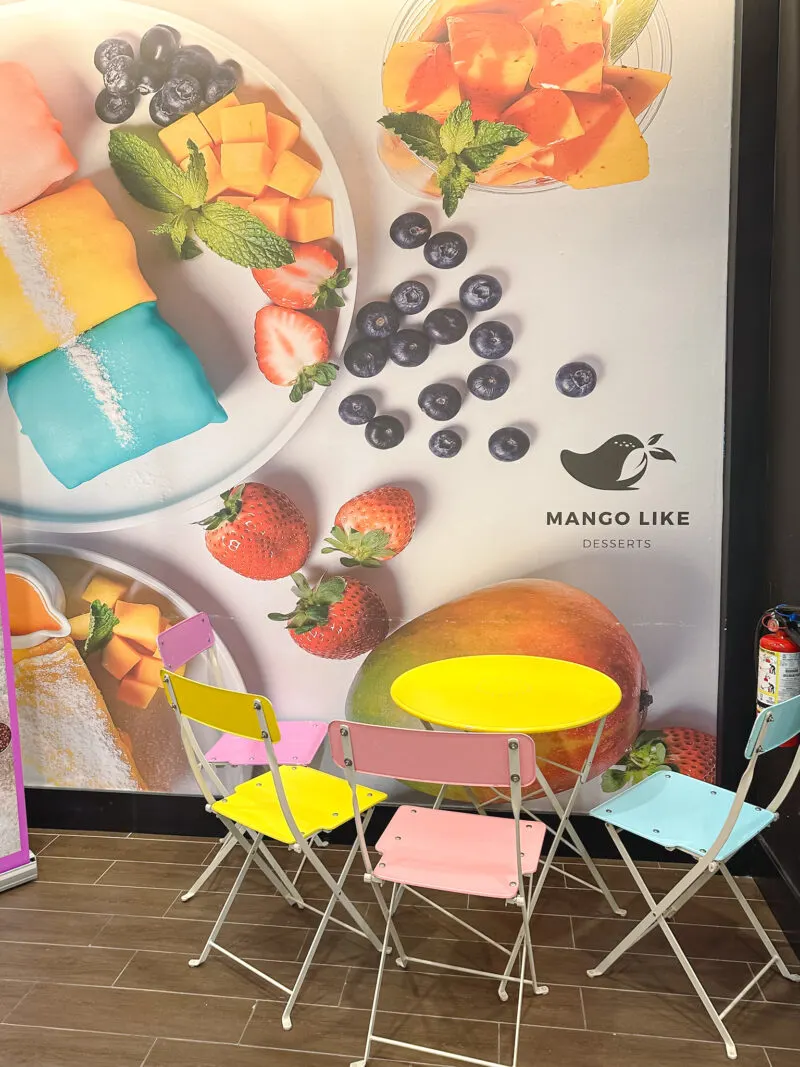 You can find Mango Like Desserts inside Hillcrest Mall, and there's one table with some seating if you're looking to dine in.
Otherwise, there's plenty of seating around the mall now that it's been renovated!
LOCATION: 9350 Yonge St Unit E014, Richmond Hill, ON
---
Daan Go is most well-known in Toronto for their adorable character macarons, but they've also got incredible cakes, cookies, ice cream, and even drinks!
A lot of their desserts feature Asian-inspired flavours, whether you're craving Vietnamese coffee or durian.
A lot of their cakes are topped with their delicious macarons, and they've even got fun shaped mini cakes like their Lucky Duck and Ramen Bowl!
They've got a whole range of cute and creative creations, and they've even got lucky cat smash cakes that are perfect for gifting.
Owner Christopher Siu first starred on season 2 of MasterChef Canada, and he came back for season 7 and won the title of MasterChef!
Also, if you're wondering what "daan go" means, it means "cake" in Cantonese!
Daan Go Cake Lab has a location at Times Square on the border of Markham and Richmond Hill (watch my TikTok video here), as well as in Chinatown, Scarborough, and Mississauga!
They'll also be opening their first location in Vancouver in spring 2023!
LOCATION: 550 Hwy 7, Building C Unit 70, Richmond Hill, ON
---
If you're looking for birthday or celebration cakes, VaVa Designer Cakes is your spot for some of the best cakes in Richmond Hill.
They've got decadent Asian-flavoured chiffon cakes that will satisfy any sweet tooth!
They even do custom designer cakes if you're looking for something a little more personal.
You can find their bakery in a plaza near Bayview & Highway 7!
LOCATION: 330 Hwy 7, Unit 102A, Richmond Hill, ON
---
Duo is known for their French-inspired pastries with a Japanese twist, and they've got everything from classic pastries, to beautiful cakes, to chocolate bon bons.
They've also got all the classic espresso drinks, teas, and tea lattes if you're looking to pair your treat with a drink.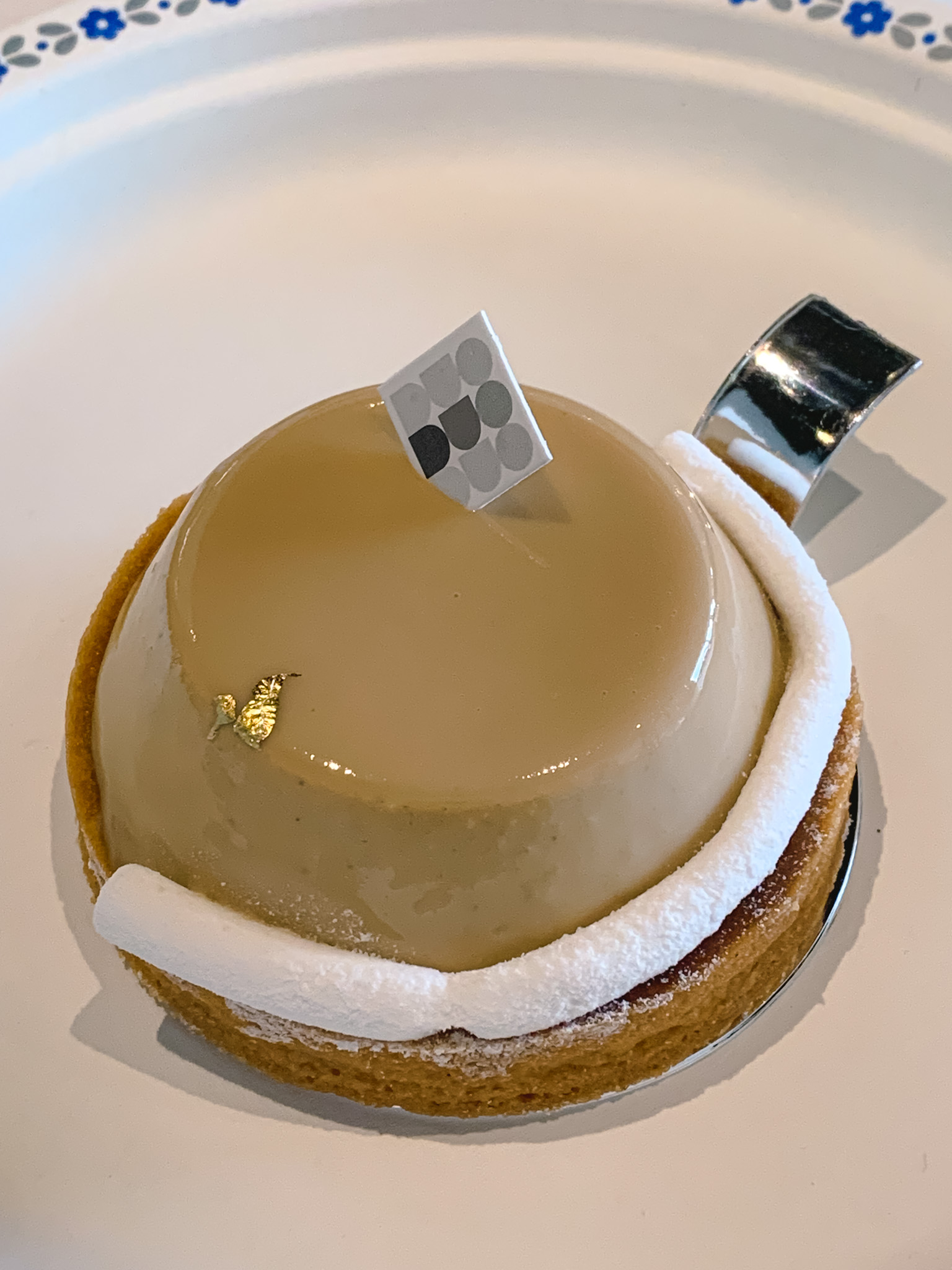 You can enjoy a small individual cake with a coffee, or order a larger cake to take home with you.
Their cakes are absolutely delicious, and they literally look like works of art.
Their café location by Leslie & 16th is absolutely adorable inside, and they also have a patisserie located by Highway 7 & Leslie (in the same plaza as Congee Queen).
LOCATION: 9206 Leslie St, Richmond Hill, ON
---
If you haven't tried La Rocca's cakes before, prepare to be amazed.
La Rocca sells their amazing cakes in grocery stores across the GTA, but you can visit their actual storefront in Richmond Hill near Leslie & Elgin Mills.
They also have a location in Midtown Toronto along Yonge Street just north of Eglinton!
All I have to say is that you need to try their red velvet cake. JUST DO IT.
LOCATION: 1285 Elgin Mills Rd E, Richmond Hill, ON
---
Ten Ren's has been my family's go-to spot for delicious Taiwanese food in Richmond Hill for many years – their Taiwanese popcorn chicken with rice is a fave.
Pretty much everything on their menu is infused with tea, which is pretty cool!
Ten Ren's is more well-known for their bubble tea though, alongside their tea-based desserts, of course.
They've got two locations in Richmond Hill: the OG one on Highway 7, and the newer one at Bayview and Major Mackenzie (new to me because it wasn't there when I graduated high school).
LOCATION: Various locations
---
I've been going to Demetres Richmond Hill for desserts for as long as I can remember.
It was always the go-to spot after watching movies at SilverCity Richmond Hill, or just after a good meal somewhere on Yonge Street.
I've always loved the punny names of all the desserts on the menu!
Come here for ice cream crepes, loaded sundaes, and creamy milkshakes.
The outside of the shop still sports the old Demetres logo, but the interior has been renovated to look more modern!
LOCATION: 9174 Yonge St, Richmond Hill, ON
---
Best dessert places in Richmond Hill:
Sul & Bean
Full House Desserts
Golden Bubbles
Mango Like Desserts
Daan Go Cake Lab
VaVa Designer Cakes
Duo Pâtisserie & Café
La Rocca Creative Kitchen
Ten Ren's Tea
Demetres
These were some of the best dessert places to visit in Richmond Hill!
Have you been to any of these dessert places in Richmond Hill? What are some of the best spots to grab a sweet treat in Richmond Hill in your opinion? Let me know on Twitter or Instagram!
More things to do in Richmond Hill
If you're looking for more fun things to do in Richmond Hill, you might enjoy these posts:
Be sure to keep up with me on Instagram, TikTok, Twitter, Facebook, and Pinterest if you aren't already!
Feel free to subscribe to my weekly newsletter to get my blog posts delivered straight to your inbox.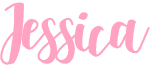 ---
Like this post? Pin it for later!